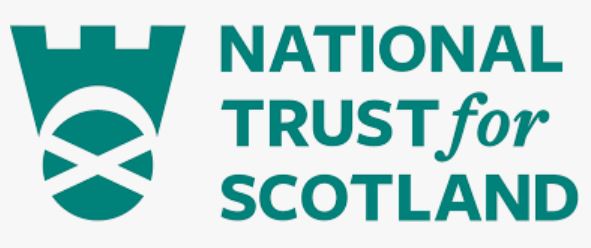 Trainee Printer
Organisation: The National Trust for Scotland
Salary: £19,760 pro-rata, per annum
Location: Robert Smail's Printing Works
PURPOSE OF THE ROLE
The Trainee Printer role exists to provide succession planning for the role of Printer and assist the Robert Smail's team in carrying out the day-to-day work to keep Smail's as an operational jobbing Letterpress Printers today and for the future. The role includes the practical application, demonstration, and communication of these traditional skills to a visiting public whilst supporting the preservation of the craft of letterpress printing in the wider context of the conservation principles of the National Trust for Scotland.
CONTEXT – Robert Smail's Printing Works
Robert Smail's is a Victorian Letterpress Printers, a living property and as such provides a compelling insight into one aspect of Scotland's cultural, social, and industrial heritage. It continues to add to the legacy left by three generations of the Smail family and contributes significantly to the town of Innerleithen, through the continuing functions of the business. It is one of only four industrial heritage sites held within the NTS and as such is an important part of the Trust's portfolio, showing the organizations commitment to conserving a diverse and varied sample of Scotland's heritage.
Application Deadline: Friday 18/02/2022