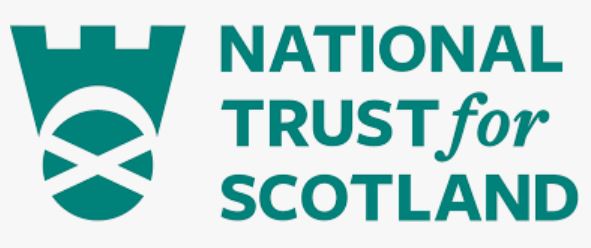 Treasury & Investments Manager
Organisation: The National Trust for Scotland
Salary: £41,550 to £46,167 pro-rata, per annum
Location: Edinburgh
JOB PURPOSE
This crucial new role has been created to support the long term sustainability of the National Trust for Scotland. Supporting the 10 year strategic plan you will be responsible for the leadership and management of the Income, Treasury and Funds related functions within the Trust. This includes the following key areas:
• Investment & Fund Accounting,
• Endowments, Restricted funds and Legacy Income,
• Accounting & Advisory Services,
• Developing new Treasury Policies and long term Cashflow Management models,
The role also involves ensuring that the Trust's systems of financial and internal control relating to these areas, are operating effectively, and leading the development and implementation of best in practice processes / controls
KEY RESPONSIBILITIES AND ACCOUNTABILITIES
• Develop and maintain appropriate policies, processes and procedures to ensure the Trust's financial operations are compliant with all relevant legislation and regulations in particular in relation to Statutory Accounting standards. Will require liaison with external advisers to support compliance and submission activities. Focus will be on keeping these compliant, effective and efficient.
• Develop, prepare and present regular Treasury and Investment reports for Senior Management to aide decision making and monitoring of risk management strategies.
• Support the Investment Committee by preparing financial performance analysis on the Trusts investments.
• Identification, management, and reporting of financial risks through the Trust's Risk Management Framework ensuring that appropriate governance, policies, procedures and financial controls are in place and carried out to effectively manage and mitigate risk.
• Working with and influencing the other Finance Managers and Senior Managers in other teams to ensure that the necessary processes and controls are developed and implemented.
• Active member of the Finance management team and will be involved in supporting cross-Trust initiatives and representing the Finance team in these.
Application Deadline: Friday 11/03/2022