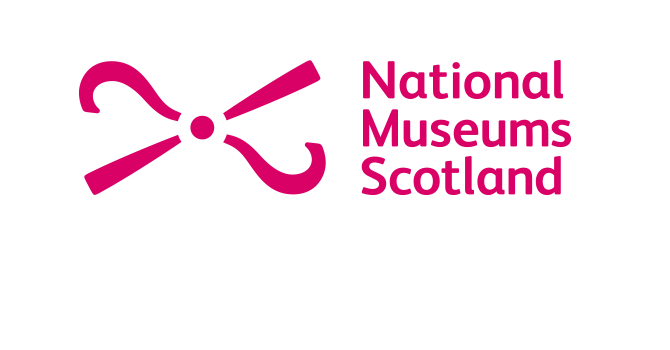 Visitor Experience Assistance
Organisation: National Museums Scotland
Salary: £20,434 pro rata
Location: Edinburgh, City centre
We currently have vacancy based at the National Museum of Scotland. Your role will be working front of house, meeting and greeting visitors and helping them to have a great visitor experience.
Previous experience of delivering high quality service to others is desirable, but more important to us is your confident, friendly and visitor focused disposition.
This role will be working on a part time basis of 17.5 hours per week. The post holder will work 5 days over 7 on a rotational basis. A sample rota can be found at the end of this document for your information.
Please clearly outlined in your supporting statement if you wish to be considered for a permanent, or fixed term position.
To ensure, through providing exceptional standards of visitor experience, that all visitors are welcomed warmly, encouraged to learn about and engage with the collections, and have a safe and enjoyable visit to the Museum.
Key responsibilities:
• To be proactive, approachable and visitor focused on being ready to offer support, directions and assistance to visitors.
• Be visible at all times, maintaining a consistent, engaging and professional manner in pursuit of the provision of a high quality customer service that is visitor experience-focused.
• To promote and support a broad range of public programs, exhibitions and events e.g. facilitating group visits and learning events for a wide range of visitors.
• To engage proactively with visitors responding to their needs as appropriate, including being able to answer a diverse range of questions and enquiries.
• To be security conscious and alert, ensuring in depth knowledge and implementation of all museum security procedures to safeguard the collections and visitors. This includes observation, daily gallery checks for assigned areas and providing first response to incidents.
• To develop and maintain an appropriate level of knowledge of the Museum's collections, displays, objects and stories, and activities in order to assist visitors.
• To facilitate in the selling of tickets and guidebooks, and any other business initiatives, including proactively encouraging visitor donations through donation boxes and GiftAid.
• To deal with enquiries and provide information whether in person, by telephone or other means
• To ensure familiarity with organisational procedures and follow them as required.
• To ensure the public spaces within the museum are always maintained to the highest standards of presentation and taking action where necessary.
• To be committed to good health and safety and access practice and ensure familiarity with NMS Health and Safety policies, procedures and guidelines.
Site specific requirements:
• Work to a systematic rota including weekend working
• Operate museum security and fire alarm systems
• Assist with special events
Application Deadline: Monday 29/08/2022