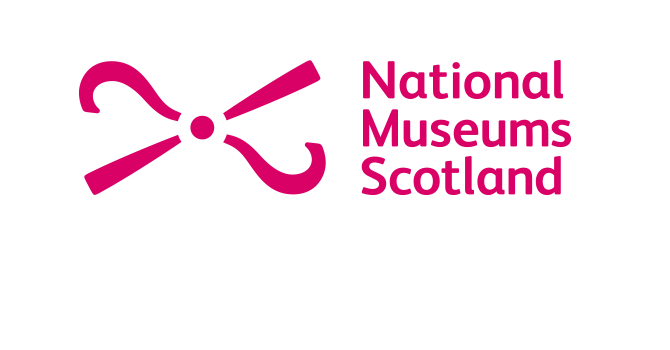 Visitor Experience Assistant, 35 hours, permanent - NMS23/29
Organisation: National Museums Scotland
Salary: £20,751 (£11.40 per hour)
Location: National Museum of Rural Life in East Kilbride, G76 9HR
National Museums Scotland is one of the leading museum groups in Europe with one of the largest and most diverse collections in the world!
We are looking for enthusiastic, passionate, honest, service-driven individuals to join our team.
Responsibilities:
As Visitor Experience Assistant with National Museums Scotland you will:
• Promote and support a broad range of public programmes, exhibitions and events
• Proactively engage with visitors, answer a diverse range of questions and provide
talks and tours
• Facilitate ticket selling, retail service and other business initiatives including
encouraging visitor donations
• Drive the passenger trailer/tractor between the farm and the museum building
Requirements:
• An interest in history, agriculture, culture or science and technology
• Experience of working in a customer or visitor services role, with an ability to
demonstrate a keen and genuine interest in working with the public
• Ability to demonstrate exceptional customer service standards through well-
established and effective communication skills
• Driving License (as above)
Benefits:
• Civil service pension (26.6% employer contributions!)
• Generous Annual leave (36.5 days – rising to 41.5 days including public holidays)
• Cycle to Work scheme
• Free access to national (and international) museums and exhibitions!
• Exclusive discounts on both local and national High Street and online retailers!
• For us, hiring the right person for the right job is everything to us. We want to
encourage you to apply if you think the this is the role for you!
Application Deadline: Tuesday 06/06/2023