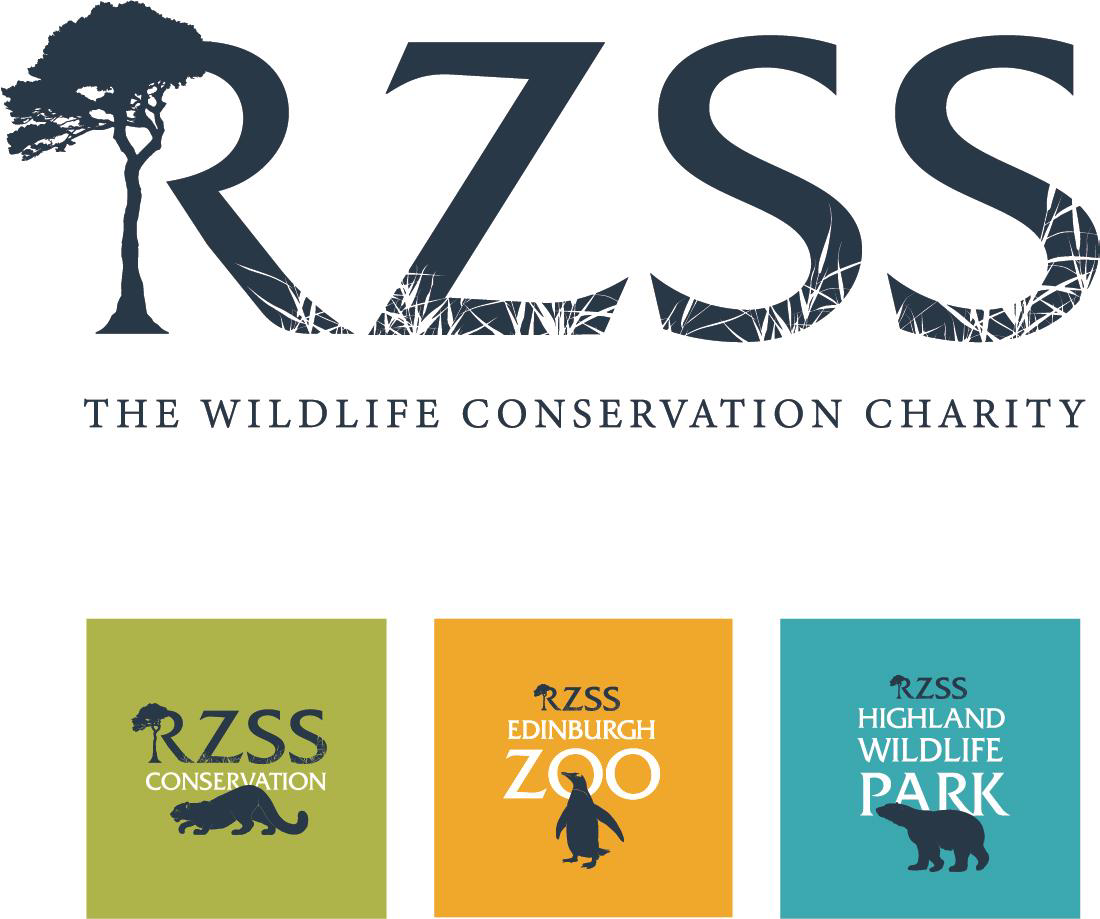 Visitor Experience Assistants
Organisation: The Royal Zoological Society of Scotland
Salary: £9.90 per hour
Location: Kincraig, PH21 1NL
The roles
We have 3 roles available as Visitor Experience Assistant, working to provide a first-class service to visitors to our beautiful RZSS Highland Wildlife Park, engaging with customers/visitors and ensuring a high standard of customer service at all times, presenting our park to the highest standards.
* 2 x Visitor Experience Assistant (30 hours per week, primarily centered in the visitor cafe)
* 1 x Visitor Experience Assistant
Some of the things you'll do:
* Provide first-class customer service by maintaining a positive, welcoming environment, proactive and helpful attitude to all visitors and colleagues to meet/exceed our Visitor Experience Standards, e.g. provide a personal, knowledgeable, and positive level of service daily.
* Respond to unexpected situations (minor customer complaint) in a professional manner and seek advice and support from your line manager when required.
* Ensure designated department/areas are maintained to the highest standard, ensuring stocks are regularly replenished, all areas are clean and clear, all displays are presented as directed (e.g. housekeeping duties such as toilet checking and litter picking).
* Occasionally help in other operational areas including admissions, catering, events, retail, parking, sentry, tours & talks, or any other department who may need back up support on a flexible basis.
What we're looking for:
* Good achievement in standard grades (or equivalent), including English and Mathematics.
* Valid driving license (tours & presentations only)
* Accurate numerical reasoning skills and attention to detail.
* Engaging customers empathetically to provide information, upsell products and deal with queries.
* Providing first class customer care and service, including dealing with customer queries.
Please see the role profile for further information on what the role involves and essential/desirable criteria.
Application Deadline: Thursday 30/06/2022