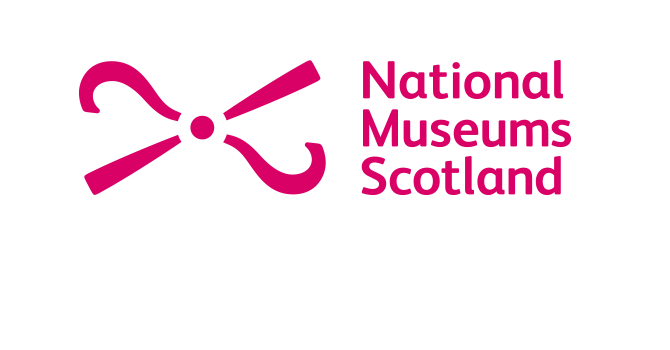 Visitor Experience Assistant (part-time)
Organisation: National Museums Scotland
Salary: £21,937 (Pro rata)/ (£11.36 per hour)
Location: Edinburgh EH1 1JF
National Museums Scotland is one of the leading museum groups in Europe with one of the largest and most diverse collections in the world!
We are looking for enthusiastic, passionate, honest, service-driven individuals to join our team.
Hours:
35 + 17.5 hours per week available | Five days across Seven, fixed rota pattern.
Responsibilities:
As a Visitor Experience Assistant with National Museums Scotland you will:
• To be proactive, approachable and visitor focussed in being ready to offer support, directions and assistance to visitors.
• Be visible at all times, maintaining a consistent, engaging and professional manner in pursuit of the provision of a high quality customer service that is visitor experience-focused.
• To engage proactively with visitors responding to their needs as appropriate, including being able to answer a diverse range of questions and enquiries.
• To be security conscious and alert, ensuring in depth knowledge and implementation of all museum security procedures to safeguard the collections and visitors. This includes observation, daily gallery checks for assigned areas and providing first response to incidents.
Requirements:
• Good communication skills.
• Providing an upbeat, attentive, welcoming service to all visitors at all times.
• Ability to be flexible within the role.
• Being able to respond effectively to varied questions and queries from visitors.
Additional Benefits:
• Generous Annual leave (28.5 days – rising to 33.5) as well as an additional 8 days public holidays! (pro rata).
• Cycle to Work scheme.
• Free access to national (and international) museums and exhibitions!
• Exclusive discounts on both local and national Highstreet and online retailers!
For us, hiring the right person for the right job is everything to us. We want to encourage you to apply if you think the this is the role for you!
Please note that CVs are not considered as part of applications and will not be forwarded to the shortlisting process.
Application Deadline: Sunday 09/07/2023