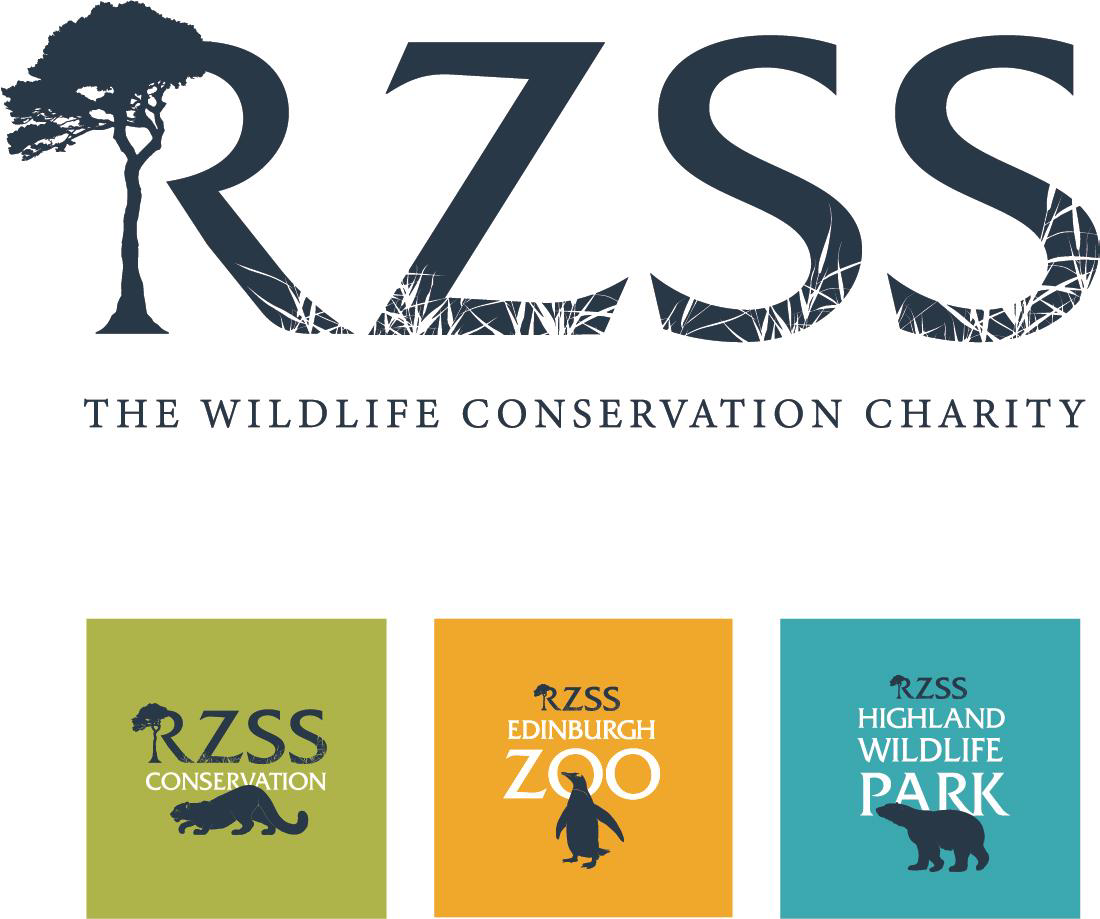 Visitor Experience Assistants (Seasonal)
Organisation: The Royal Zoological Society of Scotland
Salary: £9.25 per hour, subject to increase on 1 April 2022
Location: Edinburgh Zoo
The role
Providing a first-class sales and customer service experience to all visitors at RZSS Edinburgh Zoo and by providing information and assistance and ensuring an environment that is engaging and well maintained.
These are seasonal variable hours roles where the working hours will vary and weekend working will be required.
Some of the things you'll do:
* Provide first-class customer service by maintaining a positive, welcoming environment, proactive and helpful attitude to all visitors, meeting or exceeding our Visitor Service Standards.
* Operate admissions, access systems and park vehicles efficiently and effectively to provide the best service and to agreed health and safety standards and ensure areas are organised, clean and tidy.
* Operate the cash floats efficiently and assist with the counting and recording of monies to agreed standards.
* To act as a public facing representative of RZSS in accordance with the Society's core values.
* Ensure all front of house areas (car park, members gate, vehicle gate) are maintained to the highest standard, ensuring tickets, leaflets and information are regularly replenished, all areas are clean and clear, all posters and signs are presented as directed.
What we're looking for:
* Good achievement in standard grades (or equivalent), including English and Mathematics.
* Valid driving license (with at least 1 year's driving experience).
* Accurate numerical reasoning skills and attention to detail.
* Engaging customers empathetically to provide information, sell tickets and deal with queries
* Providing first-class customer care and service, including dealing with customer queries.
Please visit the RZSS Job Opportunities page for details on how to apply and to see the role profile for further information on what the role involves and essential/desirable criteria.
We offer a range of great benefits which can be found at www.rzss.org.uk/about-rzss/staff-benefits
Application Deadline: Friday 11/03/2022