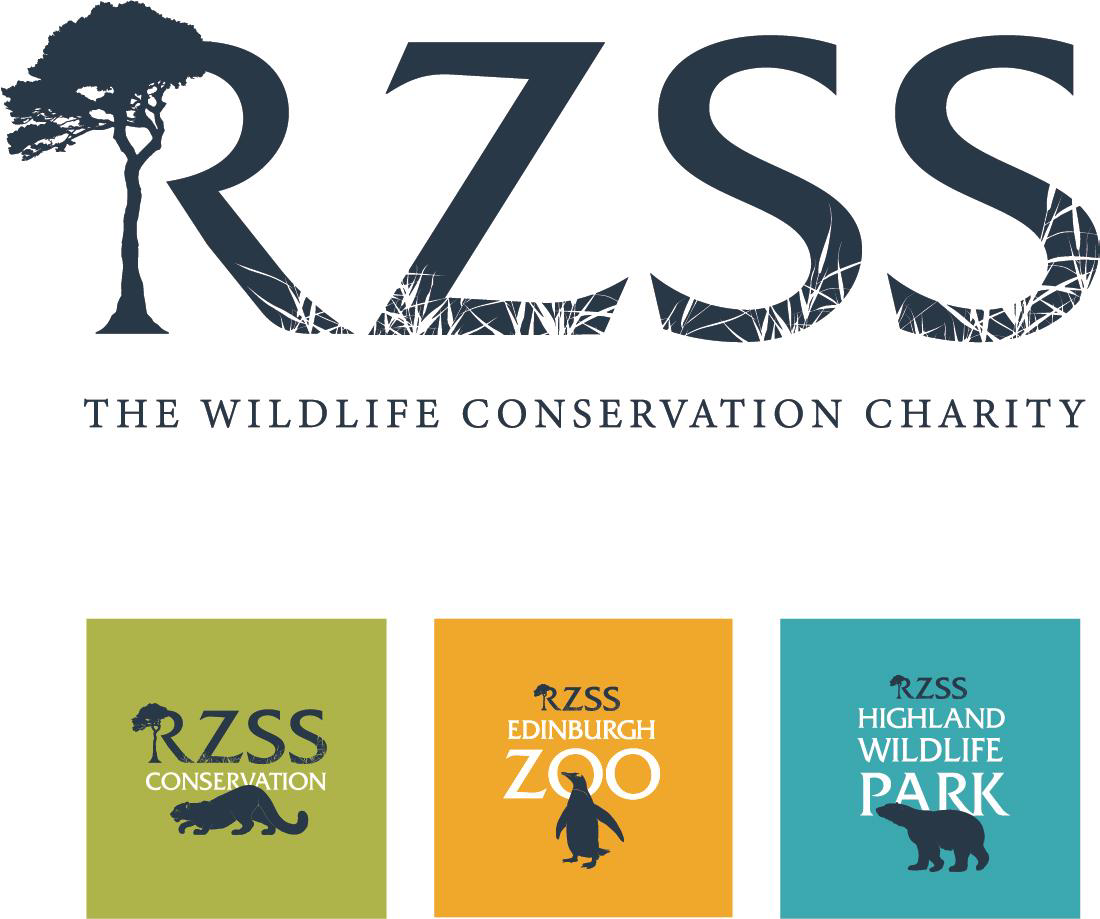 Visitor Experience Manager
Organisation: The Royal Zoological Society of Scotland
Salary: Competitive
Location: Kincraig
The role
Lead the visitor experience and catering team(s) including the day-to-day operations of visitor experience and manage Highland Wildlife Park as an accessible, exciting, and secure visitor attraction, ensuring five-star customer service standards and generating income levels in line with agreed targets.
Act as duty manager on a rostered basis, liaising closely with the living collections duty manager and other colleagues. Manage incidents and their impact on visitors as and when they arise.
As part of the management team, contribute to strategic planning in support of the Society achieving its mission and aims.
Some of the things you'll do:
* Manage the visitor experience team, including staff, gate, catering, administration, on-site transport, car park and customer service, e.g., telephone and email handling
* Develop and maintain a supportive and dynamic first-class customer service amongst the team, inspire and motivate the team to always deliver an exceptional standard of service and lead the team to communicate important messages to our visitors to encourage charitable giving.
* Act as visitor duty manager on a rostered basis, which requires the post holder to manage and oversee the daily operations of the site during opening hours and respond to incidents
* Develop and maintain a five-star customer service culture and visitor experience, ensuring visitors receive a personal, knowledgeable, and positive level of service daily
What we're looking for:
* You'll be Educated to degree level (or equivalent qualifications or experience) and hold a Health and Safety qualification e.g. IOSHH with good working knowledge of Health and safety practices.
* Significant experience of team leading in a customer service environment including catering management.
* Significant experience of providing a positive, first-class customer care service, including dealing with customer queries and complaints in a timely and non-confrontational manner
* Ability to implement and maintain appropriate evaluation and experience KPIs.
Please visit the RZSS Job Opportunities page for details on how to apply and to see the role profile for further information on what the role involves and essential/desirable criteria.
We offer a range of great benefits which can be found atwww.rzss.org.uk/about-rzss/staff-benefits
Application Deadline: Wednesday 09/03/2022