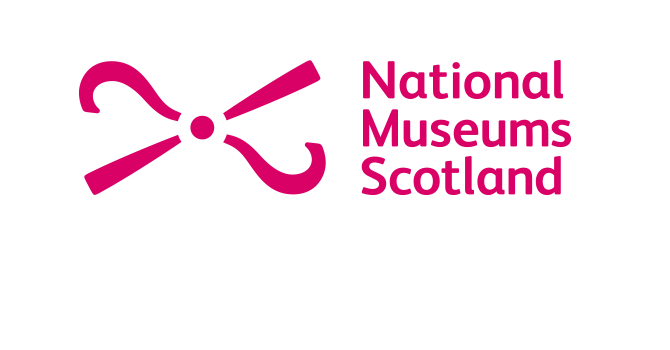 Visitor Experience Team Leader (Full-time, Permanent)
Organisation: National Museums Scotland
Salary: £25,076 - £27,027 per annum
Location: Edinburgh EH1 1JF & Edinburgh EH1 2NG
National Museums Scotland is one of the leading museum groups in Europe with one of the largest and most diverse collections in the world!
We are looking for enthusiastic, passionate, honest, service-driven individuals to join our team.
Working across the National Museum of Scotland and the National War Museum within Edinburgh Castle, you will work within a group of Team Leaders leading your own team to provide an excellent visitor experience.
You will lead by example by encouraging others to have a strong customer focus in all that they do, while at the same time ensuring the safety and security of visitors and our collection front of house.
You'll also be successful through your strong administrative, ICT and planning abilities.
As this role involves working evenings, weekends and public holidays on a regular basis and occasional overtime, it is important that you have a flexible approach towards work.
Additional Benefits:
Generous Annual leave (28.5 days – rising to 33.5) as well as an additional 8 days public holidays!
Cycle to Work scheme
Free access to national (and international) museums and exhibitions!
Exclusive discounts on both local and national High Street and online retailers!
For us, hiring the right person for the right job is everything to us. We want to encourage you to apply if you think the this is the role for you!
Please note that CVs are not considered as part of applications and will not be forwarded to the shortlisting process.
Application Deadline: Monday 12/06/2023