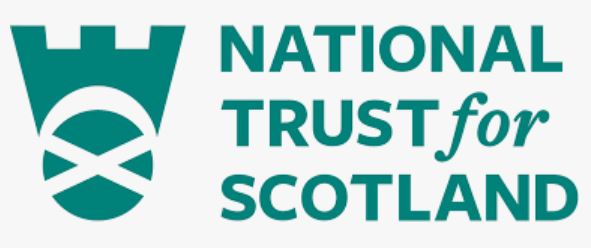 Visitor Services Assistance - Catering
Organisation: The National Trust for Scotland
Salary: £19,760 pro-rata per annum (£9.50 per hour)
Location: The Hill House, Helensburgh, G84 9AJ
The National Trust for Scotland opened stage one of a ten-year conservation program in summer 2019. The Hill House is now protected by a steel frame structure which incorporates walkways over the house and a new visitor center and café which delivers a unique heritage visitor experience.
We are looking for talented and customer focused individuals to join our team and to help us make The Hill House a 5* Visitor Attraction
We are looking for people who have experience or a keen interest in Catering.
Application Deadline: Friday 22/10/2021