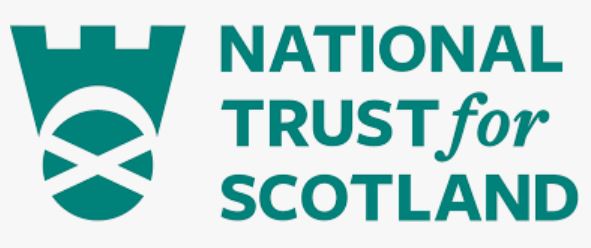 Visitor Services Assistant
Organisation: The National Trust for Scotland
Salary: £22,672 pro-rata, per annum
Location: Ben Lomond
JOB PURPOSE
This job exists in order to assist with housekeeping work in the Ben Lomond Bunkhouse to ensure a good standard of cleanliness and welcome is maintained for all guests. This work directly supports the conservation work on the Ben Lomond property as the bunkhouse accommodates volunteers and specialist staff at times, and all commercial income raised goes directly back into the management and conservation budget for Ben Lomond.
The job will require provision of a housekeeping and guest welcoming service for an average of 12 hours per week over a period of 10 weeks. The configuration of time input is proposed at 4 hours per day over 3 days in each week but may need to change at times depending on work requirements and integration with other staff.
The bunkhouse is part of the Ardess Lodge building which also houses the main ranger service office. Ardess Lodge is situated 700m north of the Rowardennan car park and is the base for all the Trust's management work on Ben Lomond.
Application Deadline: Sunday 16/07/2023