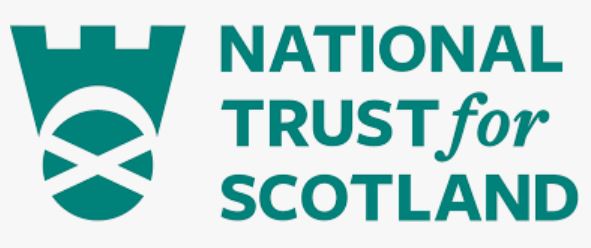 Visitor Services Assistant
Organisation: The National Trust for Scotland
Salary: £22,672 pro-rata, per annum
Location: Holmwood House
JOB PURPOSE
This is an exciting and varied role within the Visitor Services Team at Holmwood House as part of the Tenement House, Holmwood and Weaver's Cottage cluster. We are looking for energetic, cheerful, and talkative individuals to join our team this season.
Working at all 3 sites will be required on a rota basis, but this role will be based primarily at Holmwood House. Through engaging and informative interactions, you'll help share stories about these iconic sites and build support and understanding for the National Trust for Scotland.
• You'll help welcome visitors from across the globe and ensure they have an enjoyable and memorable experience here from the moment they arrive to the moment they leave.
• You'll work flexibly and with an eye for detail, ensuring the smooth and safe operations in Admissions, Retail, Catering and Events activities whilst making the property the best possible place to visit and work.
• By maintaining excellent standards of service, optimising opportunities to generate income, and ensuring that the site and its assets are safe and secure you will be a vital part of furthering the valuable work of the National Trust for Scotland.
• You will contribute to the team property targets and work well within a team.
• You will deliver 30 min guided tours of the property to visitors, understanding of the property establishing and maintaining the Trust's reputation as a guardian of Scotland's heritage, and as the organisation that actively wants people to engage with and enjoy the properties it cares for. Training will be provided.
Our ideal candidate you should be an excellent storyteller with a knack for customer service. An outstanding tour guide will perform minor alterations to each itinerary to suit the unique interests of each group. You will have excellent presentation skills and be able to communicate the importance of Scottish heritage and its preservation and work well within a team.
Someone who wants to help us generate the income and recruit the members that enable us to care for all the unique and valuable properties within the Glasgow cluster. They will enjoy the variety and exciting challenges that come with working across several different sites and areas.
Application Deadline: Sunday 16/07/2023