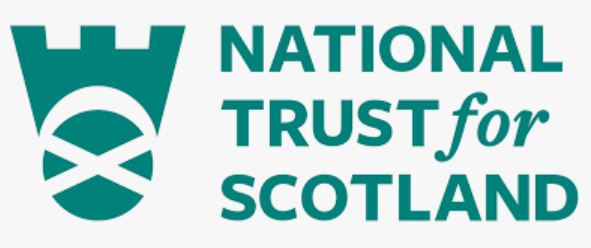 Visitor Services Assistant
Organisation: The National Trust for Scotland
Salary: £19,760 pro-rata
Location: Greenbank Gardens
JOB PURPOSE
To maximise our visitors' enjoyment of National Trust for Scotland managed sites by maintaining excellent standards of service, optimising opportunities to generate income and ensuring that the site and its assets are safe and secure.
Context
Greenbank Garden welcomes approx. 30,000 visitors between the garden, courtyard café & woodland walk. The role of VSA at Greenbank is primarily a catering role. The garden generates £150K per annum with catering accounting for 75K. Your role is to support the delivery of an excellent catering offer within the setting of a heritage garden. You will also be responsible for processing admissions, selling memberships and supporting property events and hospitality on occasion.
Must have weekend availability, hours will be issued on a monthly rota basis.
Application Deadline: Friday 11/02/2022