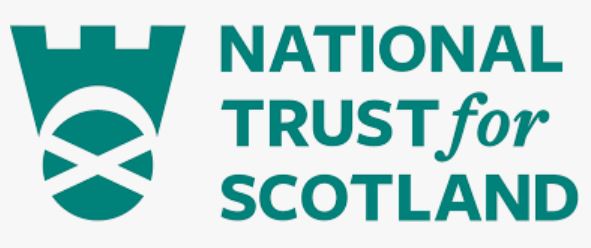 Visitor Services Assistant
Organisation: The National Trust for Scotland
Salary: £19,760 pro-rata, per annum
Location: Bannockburn
JOB PURPOSE
To maximise our visitor's enjoyment at the Battle of Bannockburn by maintaining excellent standards of service, optimising opportunities to generate income, and ensuring that the site and its assets are safe and secure.
KEY RESPONSIBILITIES AND ACCOUNTABILITIES
Visitor Experience
• Welcoming visitors to the site and processing their admission/retail purchases in a friendly and knowledgeable manner.
• Delivering both indoor and outdoor tours, including the use of audio-visual equipment.
• Developing a strong historical knowledge of the site and wider area.
• Delivering our award-winning formal learning programme when required.
• Ensuring all day-to-day tasks are completed to a high standard including stock management, cleaning, record keeping, and aiding customer enquiries.
Application Deadline: Friday 25/02/2022