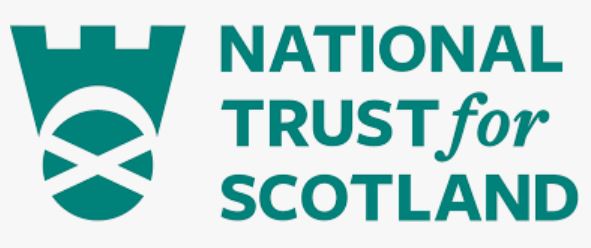 Visitor Services Assistant
Organisation: The National Trust for Scotland
Salary: £19,760 pro-rata, per annum
Location: Culross
JOB PURPOSE
To provide the highest degree of customer service: greet and welcome all visitors to the property; recruit new Trust members and promote fund-raising initiatives; deliver appropriate admissions procedures; and provide general visitor information.
To provide operational coordination of retail, admissions, visitor services, and events when required at Culross Palace in line with the Trust's policies, priorities, performance standards and targets to contribute to the enjoyment of the property by visitors and members, and help ensure commercial, financial, and conservation objectives are achieved.
A key aspect of this role it to support the commercial performance of the retail offer at Culross Palace by encouraging increased turnover and maximizing visitor enjoyment by offering a high quality service based on our customer needs and expectations. This role is essential to deliver excelled performance of retail and admission sales and the profitability delivers a positive contribution to the financial sustainability of Culross Palace.
Application Deadline: Friday 18/02/2022