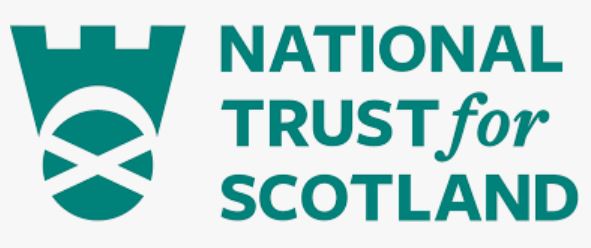 Visitor Services Assistant
Organisation: The National Trust for Scotland
Salary: £19,760 pro-rata, per annum
Location: Robert Smail's Printing Works
JOB PURPOSE
Robert Smail's Printing Works is an operational letterpress printing works, established in 1866 and handed down through 3 generations of the Smail family before coming into the care of the National Trust for Scotland in 1986. Smail's in rare within the Trust in that it is a working, industrial heritage site and unique within the UK, being the last fully operational letterpress printing works on its original site, using original equipment and heritage skills to produce letterpress products today.
This role exists to maximise our visitors' enjoyment of National Trust for Scotland managed sites by maintaining excellent standards of service, optimising opportunities to generate income, and ensuring that the site and its assets are safe and secure.
Specifically, to ensure the smooth and safe operations in Admissions, Tours, Retail, and Events activities making the property the best possible place to visit and work.
To deliver aspects of the guided tour in the historic Office at Robert Smail's Printing Works through telling engaging stories about the collections and displaying replica archival material to maximize visitors' enjoyment of the property.
Application Deadline: Friday 18/02/2022