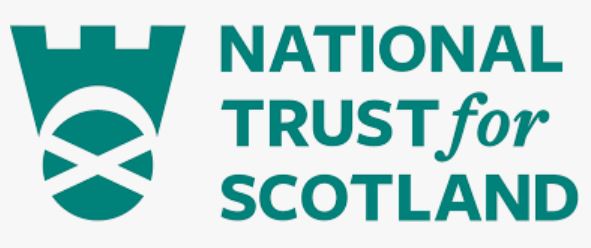 Visitor Services Assistant
Organisation: The National Trust for Scotland
Salary: £21,736 pro-rata, per annum
Location: Glenfinnan
JOB PURPOSE
This is an exciting and varied role based at Glenfinnan Monument and Visitor Centre.
You'll help us welcome visitors from across the globe and ensure they have a very enjoyable experience here from the moment they arrive to the moment they leave. Through warm, engaging, informative interactions, you'll help share stories about this amazing place and build support and understanding for the National Trust for Scotland.
You'll help generate the income that enables us to care for this world-renowned historic site by serving customers in our café or shop, enabling visitors to climb up the historic Monument and promoting the benefits of NTS membership. Your role is vital to ensure this popular destination operates smoothly and safely.
KEY RESPONSIBILITIES AND ACCOUNTABILITIES
Provide a consistently high standard of visitor care
• Welcome visitors at all our key touch points, from arriving in our car park and making purchases in our café and shop, to climbing up the Monument and enjoying our exhibition.
• Provide a responsive, friendly and efficient service tailored to the needs of both individual visitors and tour groups.
• Develop a thorough understanding of the place you work, enabling you to share stories with visitors, offer ideas to help them enjoy their visit and answer common questions.
• Follow guidelines to ensure retail or catering displays remain enticing throughout the day and help with stock replenishment to ensure product availability.
• Assist with the set-up, stewarding and break-down of functions and events.
Application Deadline: Friday 25/02/2022