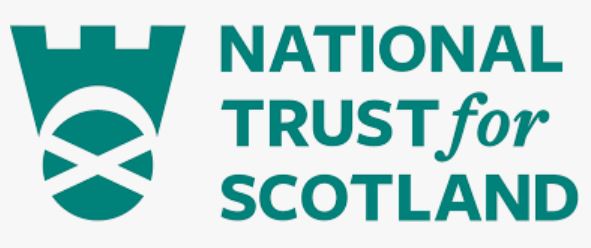 Visitor Services Assistant
Organisation: The National Trust for Scotland
Salary: £19,760 pro-rata, per annum
Location: Gladstone's Land
JOB PURPOSE
We are looking for an enthusiastic, motivated and experienced individual to join our food and beverage team at Gladstone's Land.
Gladstone's Land is in the heart of Edinburgh and is a popular tourist destination. Staff should be passionate about delivering outstanding customer experiences to our visitors and guests and able to maximise opportunities to generate income. It's important that Visitor Service Assistants (VSA's) ensure the property and its assets are safe and secure. Furthermore, we're looking for team workers who are also able to use their own initiative and are driven to make a difference.
KEY RESPONSIBILITIES AND ACCOUNTABILITIES
To provide a consistently high standard of visitor care at all times
• Welcoming visitors to the site and processing their admission/retail or catering purchase in a friendly, efficient and knowledgeable manner;
• Welcoming visitors with special needs / impairments and providing a high level of service in accordance with the Disability Discrimination Act;
• Welcoming International visitors and aiding with specific needs.
• Welcoming groups in an efficient and warm manner
• Answering visitors' queries about the site, education facilities and the local area;
• Providing information about the site, its history, contents, offers and merchandise;
• Promoting National Trust for Scotland brand to include our Membership scheme, events, upselling other properties and any promotional campaigns, being proactive in the selling of Membership and Gift Aid.
To maintain excellent standards of site and personal presentation at all times
• The general ongoing operational cleaning of all areas as necessary, toilet cleaning, emptying waste bins and as appropriate vacuum cleaning, mopping, sweeping, dusting and polishing when required;
• Ensuring site is ready to open and welcome visitors by the set opening time;
• Wearing correct uniform, name badges, or PPE as required.
• Reporting all instances of damage and wear and tear issues promptly to your line manager;
Application Deadline: Friday 11/03/2022