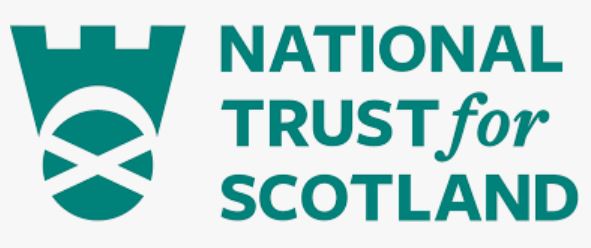 Visitor Services Assistant
Organisation: The National Trust for Scotland
Salary: £19,760 pro-rata
Location: Dunkeld
This is an exciting opportunity within the heritage industry and the ideal candidate must be passionate about our vision for the Future and what we do every day as a business: Bringing people together and giving them the greatest visitor experience.
To maximise our visitors' enjoyment of National Trust for Scotland managed sites by maintaining excellent standards of service, optimising opportunities to generate income and ensuring that the site and its assets are safe and secure.
Specifically, to ensure the smooth running of our wedding operation from enquiry to delivery.
KEY RESPONSIBILITIES AND ACCOUNTABILITIES
Catering/Events
• To assist with the set-up, stewarding and break-down of events.
• To be the point of contact for all weddings.
• To manage wedding bookings and all enquiries.
• To ensure good housekeeping of Ossians Hall.
• To actively upsell memberships and services to facilitate the visitor's enjoyment.
• To actively feedback visitor comments to line managers to develop and improve offer, service, operations.
• To work flexibly across departments and sites as needed.
To provide a consistently high standard of visitor care at all times
• Welcoming visitors to the site in a friendly, efficient and knowledgeable manner.
• Welcoming visitors with special needs / impairments and providing a high level of service in accordance with the Disability Discrimination Act.
• Welcoming International visitors and aiding with specific needs.
• Welcoming groups in an efficient and warm manner.
• Answering visitors' queries about the site and the local area.
• Providing information about the site, its history.
• Promoting National Trust for Scotland brand to include our Membership scheme, events, upselling other properties and any promotional campaigns, being proactive in the selling of Membership and Gift Aid.
Application Deadline: Friday 01/04/2022