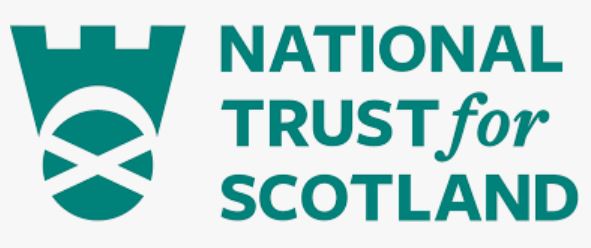 Visitor Services Assistant
Organisation: The National Trust for Scotland
Salary: £19,760 pro-rata
Location: Abertaff
JOB PURPOSE
As a front-line member of the Abertarff team your job is give an amazing welcome and tell the stories of this central site. You will be delivering guided city tours, small events, working in a small tea house, selling membership, and providing tourist information to visitors
This role is key in engaging our visitors in the story of The National Trust for Scotland and the wider visitor experience; your role is to make a visit to a tiny house a great part of their day.
KEY RESPONSIBILITIES AND ACCOUNTABILITIES
This role will assist the Engagement team to deliver high quality visitor experience at Abertarff House (including but not limited to):
• Provide excellent customer service and process purchases in a friendly, efficient, Knowledgeable manner.
• Providing information about the site, its history, membership, offers and merchandise.
• Be responsible and proactive. Ensuring all day-to-day tasks are completed including record keeping and reporting figures, cleaning, preparation, and basic administration as required.
• To provide consistently excellent customer service when dealing with customers according to the Disability Discrimination Act.
• To adhere to all financial procedures to include till operation and banking and safeguarding of monies: to implement amendments to standard procedure as instructions dictate.
• Be able to take responsibility for your own development and learning.
• Have a flexible approach to working hours and days including working weekend and Bank Holidays as appropriate.
• To work across sites when necessary, supporting the wider Culloden cluster
• Adhering to the property's quality standards including but not limited to the wearing of uniform and relevant PPE.
• Working alongside volunteers in a responsible way
• Ensuring health and welfare of property staff, volunteers, and visitors by adhering to the Trust's Health, Safety and Environment policies and guidelines. This includes working within the property's "Safe System of Work" (the system for managing Health & Safety).
• Ensuring Food hygiene, and catering health and safety standards are strictly followed.
This role is one for which the duties, responsibilities or accountabilities of the role require you to become a member of the Protection of Vulnerable Groups (PVG) scheme, administered by Disclosure Scotland. This role involves regulated work with children / vulnerable adults.
REQUIRED QUALIFICATIONS, SKILLS, EXPERIENCE & KNOWLEDGE
Qualifications
Essential
 Degree in relevant subject, or equivalent practical experience
Desirable
 First Aid certificate
 Food Hygiene certification
 Driving License, valid for driving within the UK
Application Deadline: Friday 01/04/2022