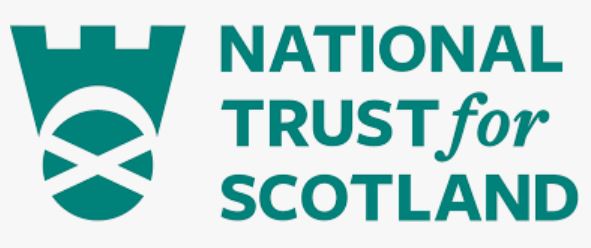 Visitor Services Assistant
Organisation: The National Trust for Scotland
Salary: £21,260 pro-rata, per annum
Location: Culross
JOB PURPOSE
To provide the highest degree of customer service: greet and welcome all visitors to the property; recruit new Trust members and promote fund-raising initiatives; deliver appropriate admissions procedures; and provide general visitor information.
To provide operational coordination of retail, admissions, visitor services, and events when required at Culross Palace in line with the Trust's policies, priorities, performance standards and targets to contribute to the enjoyment of the property by visitors and members, and help ensure commercial, financial, and conservation objectives are achieved.
A key aspect of this role it to support the commercial performance of the retail offer at Culross Palace by encouraging increased turnover and maximizing visitor enjoyment by offering a high quality service based on our customer needs and expectations. This role is essential to deliver excelled performance of retail and admission sales and the profitability delivers a positive contribution to the financial sustainability of Culross Palace.
Please note that the job involves some physical activity in the form of long periods of standing.
Some flexibility will be required as to when hours are worked and regular weekend working will be expected.
Is a key holder for the Townhouse shop and will be required to open/close the Townhouse shop and admission area.
SKILLS, EXPERIENCE & KNOWLEDGE
 No formal educational qualifications required – full training will be given.
 Excellent literacy and numeracy ability – preferably with previous cash-handling / form-filling work experience.
 Excellent empathetic skills and be a very able verbal communicator
 Demonstrable experience of working equally well on own initiative and within a team environment
 Demonstrable working experience dealing with a wide range of people – preferably in a front of house role
 Ability to think and act quickly when confronted with emergencies
 Personal commitment to high standards of customer care
 An understanding and commitment to the aims and objectives of the National Trust for Scotland
 Enthusiasm for Scottish heritage.
 Able to demonstrate a flexible approach to work.
Application Deadline: Friday 13/05/2022