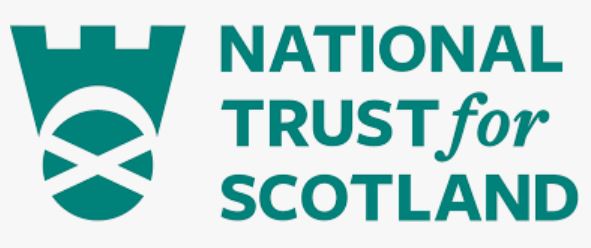 Visitor Services Assistant
Organisation: The National Trust for Scotland
Salary: £21,260 pro-rata, per annum
Location: Kellie Castle
JOB PURPOSE
To maximise our visitors' enjoyment of National Trust for Scotland managed sites by maintaining excellent standards of service, optimising opportunities to generate income and ensuring that the site and its assets are safe and secure.
Specifically, to ensure the smooth and safe operations, making the property the best possible place to visit and work.
Must have full weekend availability, hours will be issued on a rota basis.
KEY RESPONSIBILITIES AND ACCOUNTABILITIES
To provide a consistently high standard of visitor care at all times
• Welcoming visitors to the site and processing their admission/ purchase/ membership / order in a friendly, efficient and knowledgeable manner.
• Welcoming visitors with special needs / impairments and providing a high level of service in accordance with the Disability Discrimination Act.
• Welcoming International visitors and aiding with specific needs.
• Welcoming groups in an efficient and warm manner.
• Answering visitors' queries about the site and the local area.
• Proactively engaging visitors in the stories and history of the site including guiding and providing tours.
• Promoting the National Trust for Scotland brand, to include our Membership scheme, events, upselling other properties and any promotional campaigns, being proactive in the selling of Membership and Gift Aid.
To maintain excellent standards of personal presentation at all times
• Ensuring site is clean and ready to open for welcoming visitors by the set opening time.
• Wearing correct uniform, name badges, or PPE as required.
• Reporting all instances of damage and wear and tear issues promptly to your line manager.
• Working in harmony with other departments; Collections Care, Gardening, Catering and site repair employees/contractors.
Financial Responsibilities (where applicable)
• To adhere to all financial procedures to include till operation and banking and safeguarding of monies: to implement amendments to standard procedure as instructions may dictate.
Visitor Services/Retail/Events/Cashier duties (where applicable)
• To ensure good housekeeping of front and back of house areas.
• To ensure that retail merchandising is in accordance with NTS policy.
• To assist in achieving site retail/membership/events targets and KPI's.
• To actively upsell products and services to facilitate the visitor's enjoyment.
• To actively feedback visitor comments to line managers to develop and improve offer, service, operations.
• To work flexibly across departments and Fife Properties as needed.
• To assist with the set-up, stewarding and break-down of events in liaison with the management.
• To assist with Heritage Hospitality events. This may include evening work.
Application Deadline: Friday 13/05/2022