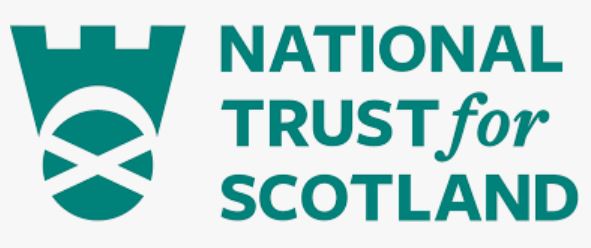 Visitor Services Assistant
Organisation: The National Trust for Scotland
Salary: £21,260 pro-rata, per annum
Location: Barry Mill
PURPOSE OF THE ROLE:
We are looking for enthusiastic, motivated and talented customer focused individuals to join our team.
Staff should be passionate about delivering outstanding customer experiences to our visitors and guests and able to maximise opportunities to generate income. It's important that Visitor Service Assistants (VSA's) ensure the property and its assets are safe and secure. Furthermore, we're looking for team workers who are also able to use their own initiative and are driven to make a difference.
This role is about creating a 5 star visitor experience and providing outstanding customer service.
KEY RESPONSIBILITIES:
To provide a consistently high standard of visitor care at all times when:
• Welcoming visitors and promoting the value of Trust membership
• Assisting visitors in selecting and purchasing the most appropriate ticket option
• Processing retail deliveries, ensuring that stock is displayed and that the stock is kept tidy
• Guiding visitors throughout the property
• To provide excellent customer service
• Handling cash accurately and processing sales
• To actively drive up selling opportunities on membership through strong knowledge and an excellent customer service.
• Be able to take responsibility for your own development and learning.
• Have a flexible approach to working hours and days including working weekend and Bank Holidays as appropriate.
• Adhering to the property's quality standards including wearing of uniform.
• Working in an outdoor setting, and assisting with light maintenance and gardening duties.
• Ensuring health and welfare of property staff, volunteers and visitors by adhering to the Trust's Health, Safety and Environment policies and guidelines. This includes working within the property's "Safe System of Work" (the system for managing Health & Safety).
Application Deadline: Friday 27/05/2022