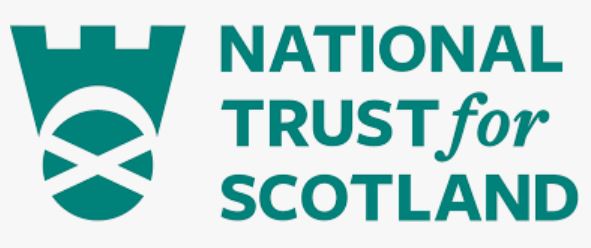 Visitor Services Assistant
Organisation: The National Trust for Scotland
Salary: £21,260 pro-rata, per annum
Location: Kellie Castle
JOB PURPOSE
As a member of our Visitor Services team your job is to give visitors from across the globe a warm welcome to Kellie castle and help generate the income that enables us to care for the Castle & Gardens.
You'll help to maximise sales through excellent customer service and product knowledge, in the shop, welcome hub, Castle and tea room, taking a pride in presentation and effective behind-the-scenes processes.
KEY RESPONSIBILITIES AND ACCOUNTABILITIES
• To provide a consistently high standard of visitor care at all times.
• Welcoming all visitors to the site and processing their purchase / admission/ membership/ order in a friendly, efficient and knowledgeable manner.
• Welcoming visitors with special needs / impairments and providing a high level of service in accordance with the Disability Discrimination Act
• Answering visitors' queries about the castle, food and drinks, or retail items.
• Checking on how visitors are enjoying their experience and ensuring all their needs are met.
• Promoting the National Trust for Scotland and the benefits of membership.
• Proactively engaging visitors in the stories and history of the site including guiding and providing tours.
• Promoting the National Trust for Scotland brand, to include our Membership scheme, events, upselling other properties and any promotional campaigns, being proactive in the selling of Membership and Gift Aid
• To maintain excellent standards of site and personal presentation at all times.
• The general ongoing operational cleaning of all areas as necessary.
• Wearing correct uniform, name badges, or PPE as required.
SCOPE OF JOB
Customer Service
• Regular interaction with members of the public of all ages and abilities, many from overseas and many National Trust for Scotland members.
Teamwork
• Regular interaction with employee and volunteer colleagues to share daily tasks and support a smooth visitor operation.
Sales, stock and financial processes
• Help achieve sales targets and membership recruitment targets.
• Operate tills and share end of day cash reconciliation duties, as appointed by Visitor Services Supervisor.
• Support the Visitor Services Supervisor with stock management processes.
Tools/equipment and cleaning chemicals
• Occasional user of cleaning chemicals.
• Expected to become familiar with and comply with the property's Health and Safety and food hygiene policies or 'Safe Systems of Work'
The current duties of this job do not require a criminal records (Disclosure Scotland) check to be carried out.
Application Deadline: Friday 08/07/2022