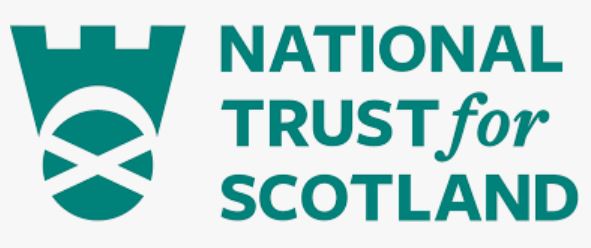 Visitor Services Assistant
Organisation: The National Trust for Scotland
Salary: £21,260 pro-rata, per annum
Location: Hill House
Purpose of the role
To maximise our visitors' enjoyment of National Trust for Scotland managed sites by maintaining excellent standards of service, optimising opportunities to gain income and ensuring that the site and its' assets are safe and secure.
Specifically, to ensure the smooth and safe operations in Admissions, house management, Catering and Events activities making the property the best possible place to visit and work.
We are looking for talented and customer focused individuals to join our team and to help us make The Hill House a 5* Visitor Attraction.
We are looking for people who have experience or a keen interest in Visitor Experience and Scotland's' Heritage.
KEY RESPONSIBILITIES:
To provide a consistently high standard of visitor care at all times when:
– welcoming visitors to the site and processing their admission/retail or catering purchase in a friendly, efficient, and knowledgeable manner.
– welcoming visitors with special needs / impairments and providing a high level of service in accordance with the Equality Act.
– welcoming international visitors and aiding with specific needs.
– welcoming large groups in an efficient and warm manner.
– answering visitors' queries about the site, education facilities and the local area.
– housekeeping duties.
– assisting in the day to day running of a retail offer.
– providing information about the site, its history, contents, offers and merchandise.
– promoting National Trust for Scotland brand to include our Membership scheme, events, upselling other properties and any promotional campaigns, being proactive in the selling of Membership and Gift Aid.
Application Deadline: Friday 05/08/2022