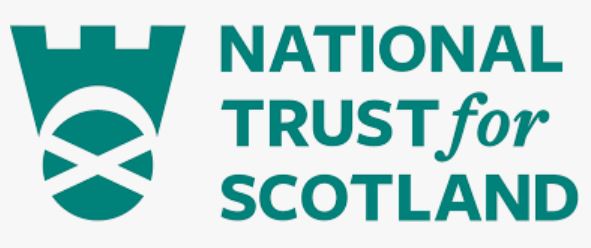 Visitor Services Assistant - Collections Care
Organisation: The National Trust for Scotland
Salary: £21,260 pro-rata, per annum
Location: Falkland Palace
JOB PURPOSE
To help maximize our visitors' enjoyment of National Trust for Scotland managed sites by maintaining excellent standards of service, optimizing opportunities to generate income and ensuring that the site and its assets are safe and secure.
Specifically, to provide an efficient, reliable service and high standards in collections care and general cleaning at the Palace at all times. Working 5 days out of 7, which will include weekend working during the open season, and occasional evenings to support events.
KEY RESPONSIBILITIES AND ACCOUNTABILITIES
To carry out a wide range of collections care duties as directed by the Visitor Services Supervisor Collections Care
• In line with current NTS best practice, clean and care for the collection of furniture, books, artworks, glass, ceramics, metals, textiles, other objects and historic interiors.
• Ensure all public areas are kept clean, hygienic and tidy at all times.
• Work as part of a team ensuring collections care across all Fife properties.
• Keep up to date and accurate conservation records in liaison with your line manager.
• Help to ensure the NTS Integrated Pest Management regime is in place and monitored.
• Help to ensure Emergency Plans and related equipment is up to date and take an active role in staff training in liaison with your line manager across all cluster properties.
• Take an active role in 'conservation in action' programmes across all cluster properties.
• Ensure collections care, cleaning and conservation materials are available, properly maintained and stored.
To provide a consistently high standard of visitor care at all times
• Deliver excellent customer care (internal and external) to foster a friendly and inviting atmosphere for visitors, staff and volunteers.
• Support the Trust's obligations to minimize impact on the environment, through e.g. efficient use of water/heat/light, recycling and the disposal of waste, considered use of transport.
To maintain excellent standards of personal presentation at all times
• Ensuring site is ready to open and welcome visitors by the set opening time.
• Wearing correct uniform, name badges, or PPE as required.
• Reporting all instances of damage and wear and tear issues promptly to your line manager.
• Working in harmony with the Regional Team, other property departments; Retail, Gardening, Catering and site repair employees/contractors.
Application Deadline: Friday 12/08/2022