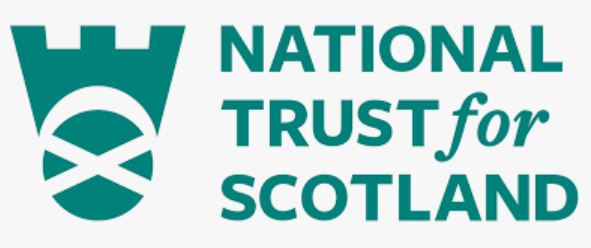 Visitor Services Assistant - Collections Care
Organisation: The National Trust for Scotland
Salary: £19,760 pro-rata, per annum
Location: Fyvie Castle
This is an exciting opportunity within the heritage industry and the ideal candidate must be passionate about our vision for the Future, the preservation of our collections for future generations and engaging our visitors with the heritage of Fyvie Castle.
Fyvie Castle is one of the largest and most impressive castles in Scotland. Its core is a medieval fortified castle and royal stronghold with archaeological evidence detailing further previous structures across the site. Over the course of more than 700 years the castle has continually been adapted to create a magnificent country house in the Scots Baronial style, housing fashionable and elegant interiors with a strong American influence.
The defensive role of Fyvie means that it featured prominently throughout the course of an exceptionally
turbulent period in Scottish history and is associated with nationally significant events and figures. Centuries of human activity provides the castle with a rich tapestry of intangible heritage. Ghost stories and folklore such as the 'Green Lady of Fyvie' and 'Curse of the Weeping Stone' along with songs including 'Bonnie Lass of Fyvie' and 'Mill of Tifty' create captivating and memorable experiences.
Application Deadline: Friday 28/01/2022