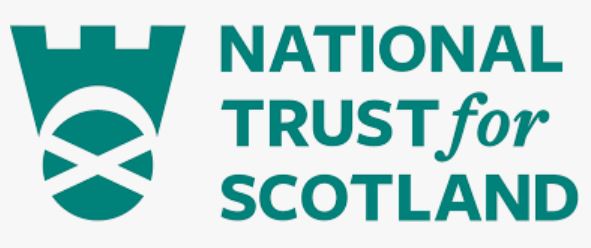 Visitor Services Assistant - Collections Care
Organisation: The National Trust for Scotland
Salary: £19,760 pro-rata, per annum
Location: Forth Valley
PURPOSE OF THE ROLE
To help maximize our visitors' enjoyment of National Trust for Scotland managed sites by maintaining excellent standards of service, optimising opportunities to generate income, and ensuring that the site and its assets are safe and secure.
Specifically, to provide an efficient, reliable service and high standards in collections care and general cleaning at the property. The post holder will be part of a wider team of employees and volunteers, helping to support the property where necessary.
The role is 40 hours worked over 5 days per week and may include occasional weekend and evening working to support events.
Application Deadline: Friday 18/02/2022