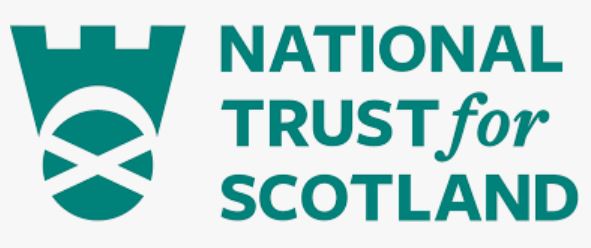 Visitor Services Assistant - Collections Care
Organisation: The National Trust for Scotland
Salary: £19,760 pro-rata, per annum
Location: Brodick Castle
Purpose of the Role
To maximise visitor enjoyment of this property by helping to care for, protect and promote its Nationally Significant Collections and historic Interiors and by providing an efficient and effective service through high standards of Collections care and conservation cleaning based on the needs of the property and its collections.
Key Responsibilities
The Collections Care Assistant is responsible for a wide variety of duties in connection with the care and conservation of the interiors and collections at Brodick Castle. These duties involve the correct handling and conservation cleaning of the collections, following best-practice at all times, and general housekeeping duties throughout the House.
Specific duties include:
• Best-practice conservation cleaning of the collections (furniture, silver, ceramics, glass, works of art, textiles, rugs, books etc), using property-specific cleaning plans and approved and recommended methods, materials and equipment
• Conducting the daily, weekly, monthly and annual conservation cleaning of the collections & property including the collection storage areas, the visitor route and visitor services areas
• Assisting the property teams to hold functions and events ensuring appropriate conservation standards are upheld.
• Monitoring the condition of the collections, both through routine, informal checking and formal record keeping, reporting any concerns, damage or loss to the Collections Management Officer, the Regional Conservator and the Collections Services Team
• Accessing the Trusts Collections Management Database, Adlib, obtain information about the collections as and when required.
• Contributing to the NTS Integrated Pest Management strategy & assist with required treatments.
• Supported by the Collections Management Officer, ensuring sufficient stocks of conservation materials are maintained
• Assisting the Collections Management Officer to promote the Property and collections using social media and in house activities and events
• Undertaking in-house and external training as appropriate to ensure the highest level of conservation cleaning and collections care is adhered to at the property
Application Deadline: Friday 25/02/2022