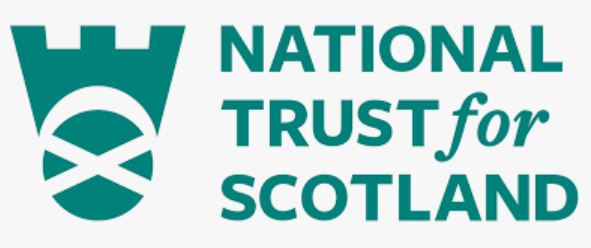 Visitor Services Assistant - Estate Worker
Organisation: The National Trust for Scotland
Salary: £21,260 pro-rata, per annum
Location: North Perthsire
Under the day-to-day direction of the Visitor Services Manager, and in liaison with others as necessary, the VSA Estate Worker works at the Trust's properties in North Perthshire to maintain the path network and boundaries at all properties including strimming, fencing, dyking and to look after the car park facilities at Killiecrankie and the Hermitage. The VSA Estate Worker works with the VSS, Conservation Volunteers and other volunteer groups to undertake other estate work as required.
KEY RESPONSIBILITIES AND ACCOUNTABILITIES
The key purpose of the job is to ensure that the North Perthshire properties are managed and maintained to a high standard, being conscientious about conservation, the environment and your surroundings. The VSA: Estate Worker will be responsibly aware of the team/volunteers, health and safety and contributing to the overall conservation and development of the Trust and its enjoyment by visitors and supporters.
The current duties of this job do not require a criminal records (Disclosure Scotland) check to be carried out.
• Undertaking the day-to-day maintenance of the North Perhshire car parks and sites including Ossians Hall, and maintain grounds to a high standard expected by the Trust, including but not limited to:
• Manage visitor numbers in the Hermitage car park
• Manage car park machines, repair and maintain on both sites
• Mowing and edging grass areas; repairing verges, blowing leaves and debris;
• Litter picking and general cleaning around buildings;
• Repair/repainting of signage and stone work;
• Painting (external & internal)
• Paths/car park and drive repairs;
• Fence, wall and building repairs.
• Ensuring all activities undertaken are compliant with the property's Safe System of Work and Emergency Procedures.
Application Deadline: Friday 03/06/2022