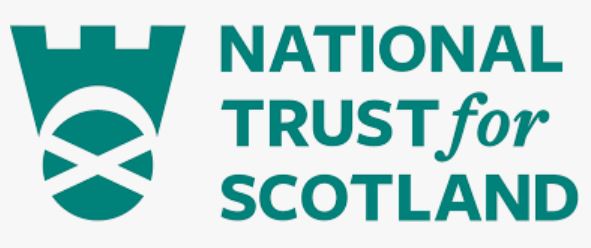 Visitor Services Assistant - Exhibitions & Engagement
Organisation: The National Trust for Scotland
Salary: £19,760 pro-rata
Location: Pollok House
JOB PURPOSE
The gallery at Pollok House is a cultural asset created to enrich the Visitor Experience at Pollok House and function as a destination in its own right. You will welcome visitors to the gallery and help them to feel empowered as they experience the exhibitions.
The exhibition programme will enrich the stories of Pollok House by adding layers to the narratives of the core visit. Exhibitions will place the Maxwells and Glasgow in new historic and contemporary contexts to widen and diversify participation with Pollok House. The gallery will also provide the impetus for a brave and vibrant events programme. This will be delivered by VSA (Exhibitions and Engagement), volunteers, and external partners.
The gallery will increase visitor numbers to Pollok House and give the whole team at Pollok new opportunities to promote NTS and sell Membership. It will also encourage Members to return to the property, increasing membership retention. The ideal candidate will be passionate about the work of the National Trust for Scotland and securing its future by recruiting and maintinaing members.
This is an exciting time for Pollok Park and all its attractions. As the Burrell Collection prepares to reopen after an exciting refurbishment and redisplay, we except a significant increase in visitors. Visitor Services Assistants (Exhibitions and Engagement) will support the VSM (Audience Engagement) to develop a strategic relationship with colleagues at the Burrell Collection, cementing Pollok Park as a cultural destination for locals, Scots and international tourists.
Application Deadline: Friday 04/02/2022