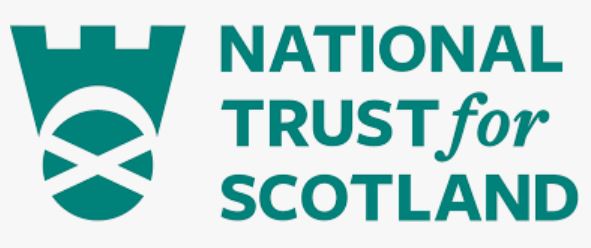 Visitor Services Assistant - Food and Beverage
Organisation: The National Trust for Scotland
Salary: £21,260 pro-rata, per annum
Location: Kellie Castle
As a member of our Visitor Services team your job is to give visitors from across the globe a warm welcome to Kellie Castle tea room and help generate the income that enables us to care for the Castle & Gardens.
Visiting the tearoom is an essential part of the visitor experience and the role of the Visitor Service Assistant – Catering is to make it a positive and memorable part of a visitor's day with us.
You'll help us maximise sales through excellent customer service and product knowledge, taking a pride in tearoom presentation and effective behind-the-scenes processes.
KEY RESPONSIBILITIES AND ACCOUNTABILITIES
• To provide a consistently high standard of visitor care always by:
• Welcoming all visitors to the site and processing their order in a friendly, efficient and knowledgeable manner.
• Assist in food preparation and stock management.
• Answering visitors' queries about the catering offer, deals, seating, and ingredients.
• Checking on how visitors are enjoying their experience of catering at Kellie and enquiring whether all their needs are met.
• Consistently presenting high quality plating of food.
• Promoting the National Trust for Scotland and the benefits of membership.
• Maintaining excellent standards of site and personal presentation at all times
• The general ongoing operational cleaning of all areas as necessary
• Wearing correct uniform, name badges, or PPE as required.
Application Deadline: Friday 09/09/2022