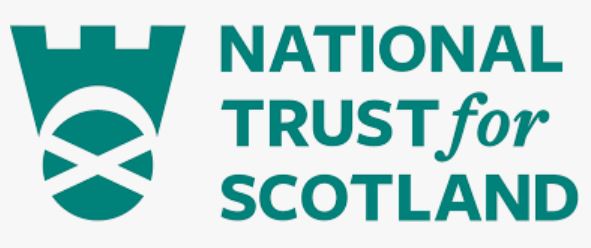 Visitor Services Assistant - Food and Beverage
Organisation: The National Trust for Scotland
Salary: £19,760 pro-rata, per annum
Location: Culloden
JOB PURPOSE
As a member of Culloden Battlefield's Catering team, you will be working in a fast-paced and dynamic environment serving a large range of international and local guests. You will work as part of a larger, multi-department team to ensure an unforgettable visitor experience every time.
REQUIRED SKILLS, EXPERIENCE & ATTRIBUTES
Essential
⦁ A warm, friendly and outgoing personality.
⦁ Previous experience in a catering or customer-facing role, delivering impeccable customer care and food safety standards.
⦁ Being well presented with a good standard of personal hygiene.
Desirable
⦁ Recognised First Aid Qualification.
⦁ Experience of a Barista-style Coffee Machine and basic knowledge of Coffee types & styles.
⦁ SCPLH Qualification Alcohol.
⦁ Knowledge of HACCP & COSHH systems.
⦁ Access to your own transport.
⦁ Basic Food Hygiene Qualification (will be expected to undertake if not held)
⦁ Experience in EPOS style till operation.
⦁ Excellent cash handling skills.
DIMENSIONS AND SCOPE OF JOB
Scale:
⦁ Primarily based in the Visitor Centre café working a variety of shift patterns including weekends and early evenings but may involve working across all departments.
Financial Responsibilities:
⦁ To adhere to all financial procedures including till operation, banking, and safeguarding of monies: to implement amendments to standard procedure as instructions may dictate.
Health and Safety
⦁ To complete various online learning modules covering all aspects of on-site Health and Safety To use personal protective equipment as provided and directed by your line manager.
⦁ Will be a frequent user of catering equipment and cleaning chemicals.
⦁ Expected to work within and ensure compliance with the property's 'Safe Systems of Work' (the system for managing health and safety and to ensure site meets with Health and Safety legislation).
KEY RESPONSIBILITIES AND ACCOUNTABILITIES
⦁ Welcoming visitors to the site and interact with them in a friendly, efficient, and knowledgeable manner.
⦁ Welcoming visitors with special needs / impairments and providing a high level of service in accordance with the Disability Discrimination Act.
⦁ Answering visitors' queries about the site, education facilities and the local area.
⦁ Promoting National Trust for Scotland brand to include our Membership scheme, events, upselling other properties and any promotional campaigns, being proactive in the selling of Membership and Gift Aid.
The above requirements reflect the scope of the job at the time of issue. The Trust reserves the right to amend these with appropriate consultation and/or request the post-holder to undertake any activities that it believes to be reasonable within the broad scope of the job or his/her general abilities.
Application Deadline: Friday 25/03/2022