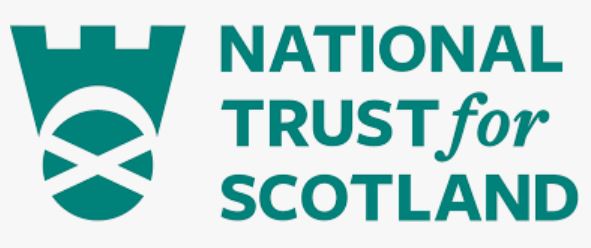 Visitor Services Assistant - Food & Beverage
Organisation: The National Trust for Scotland
Salary: £21,260 pro-rata, per annum
Location: Pollok House
JOB PURPOSE
Do you have a passion for food and dedicated to high levels of customer service?
Visiting our Café is an essential part of the visitor experience for those coming to Pollok House and the role of the Visitor Service Assistant – Catering is to make it a positive and memorable part of a visitor's day with us. This role will be required to work evenings to assist with weddings or other events
Core hours will be the minimum hours available, with the opportunity to work additional hours to suit the needs of the business. Must have full weekend availability, hours will be issued on a rota basis.
You may be required for additional support with other areas of the property such as Admissions, Retail, and Events activities to meet the business needs.
KEY RESPONSIBILITIES AND ACCOUNTABILITIES
• To provide a consistently high standard of visitor care at all times when:
• Welcoming all visitors to the site and processing their catering purchase in a friendly, efficient and knowledgeable manner; supporting visitors with special needs / impairments and providing a high level of service in accordance with the Equality Act.
• Answering visitors' queries about the catering offer, deals, seating, and ingredients.
• Checking on how visitors are enjoying their experience of catering at and enquiring whether all their needs are met.
• To maintain excellent standards of site and personal presentation at all times
• The general ongoing operational cleaning of all areas as necessary
• Wearing correct uniform, name badges, or PPE as required.
Application Deadline: Friday 29/04/2022