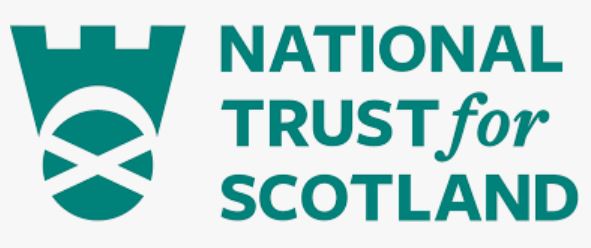 Visitor Services Assistant - Food & Beverage
Organisation: The National Trust for Scotland
Salary: £19,760 pro-rata
Location: Culzean Castle
JOB PURPOSE
To maximise our visitors' enjoyment of National Trust for Scotland managed sites by maintaining excellent standards of service, optimising opportunities to generate income and ensuring that the site and its assets are safe and secure.
Specifically, to ensure the smooth and safe operations in Food & Beverage activities making the property the best possible place to visit and work.
Core hours will be the minimum hours available, with the opportunity to work additional hours to suit the needs of the business. Must have full weekend availability, hours will be issued on a rota basis.
Application Deadline: Friday 04/02/2022