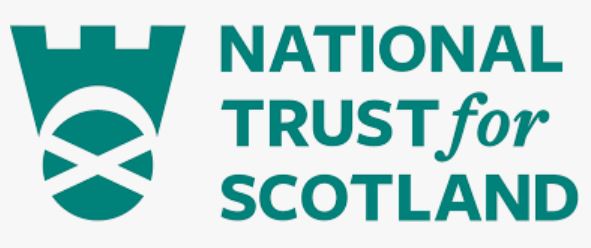 Visitor Services Assistant - Housekeeping
Organisation: The National Trust for Scotland
Salary: £21,260 pro-rata, per annum
Location: Crathes
JOB PURPOSE
To maximise visitor enjoyment by providing an efficient and accurate service, and high standards in housekeeping based on the needs of the property.
KEY RESPONSIBILITIES & ACCOUNTABILITIES
The Housekeeper is responsible for a wide variety of housekeeping duties in connection with the well-being and care of the holiday accommodation and visitor facilities at Crathes (as per the Trust's Housekeeping Procedures Manual), including the following:
• Maintain stock-levels of housekeeping consumables and janitorial supplies.
• Routinely clean and look after the holiday accommodation and will involve but is not limited to:
o vacuuming, sweeping, mopping, polishing of floors
o dusting/polishing of surfaces and fittings such as furniture, ornaments, panelling, stairs, and doors
o dusting/wiping of sills, skirtings, door, and window frames
o cleaning of windows
o cleaning of lavatories, sinks, etc
o changing of bed linen and towels, and making of beds
o cleaning of bathroom/toilet areas and fittings
o cleaning of kitchen areas and equipment
o checking functionality of lighting, heating, TV/radio etc
o replenishing of welcome/hospitality trays, and consumables
o cleaning and providing clean laundry for each occupancy
o disposal of general household waste
• To be first point of contact in case of queries or questions from clients regarding the holiday property and to provide additional service or help when requested.
• Assist with the administration of any repair works.
• Monitor the condition of furniture – reporting any loss or damage to the Visitor Services Manager
• Ensure COVID 19 Guidelines and Safe Systems of Work is implemented effectively within function and with external contractors.
• Undertake any administration required in support of housekeeping, including (but not limited to): planning regimes for routine and in-depth cleaning; stock control and ordering of recommended cleaning consumables/janitorial supplies; recording work undertaken.
• Deliver excellent customer care to foster a friendly and inviting atmosphere for visitors.
• Share in the common responsibility of working in a manner mindful of the Trust's obligations to minimise impact on the environment, through e.g. efficient use of water/heat/light, recycling and the disposal of waste, and considered use of transport.
• In accordance with the property's procedures, share in the common responsibility for the safe evacuation or management of colleagues and visitors in the event of a fire or security alert or alarm. This includes weekly fire alarm checks whilst cleaning and keeping a record of the checks.
Application Deadline: Friday 08/07/2022