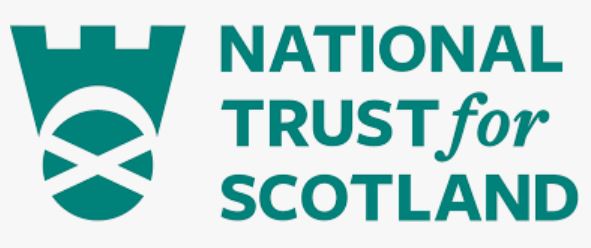 Visitor Services Assistant - Housekeeping
Organisation: The National Trust for Scotland
Salary: £21,260 pro-rata, per annum
Location: Culloden
JOB PURPOSE
This role will ensure five-star standards of hygiene and cleanliness across the Culloden Cluster. They will maximise visitor enjoyment by providing an efficient and accurate service, and high standards in housekeeping based on the needs of the properties
Sites
Culloden Battlefield Visitor Centre welcomes around 300 000 visitor per year. The visitor centre includes a bespoke retail space, café and exhibition.
Abertarff House was built in 1593 and is the oldest home in Inverness. It includes a tearoom, meeting rooms and exhibition space. It is open to the public from late spring through to the end of October.
Hugh Miller's Birthplace Cottage and Museum is in Cromarty on the Black Isle; the site includes a thatched cottage, 18th century home and two holiday rentals.
KEY RESPONSIBILITIES AND ACCOUNTABILITIES
The VSA Cleaner/Housekeeping is responsible for a wide variety of housekeeping duties in connection with the Culloden Cluster.
· Manage stock levels of housekeeping consumables and janitorial supplies.
· Routinely clean and look after the built heritage properties in the Culloden Cluster and will involve but is not limited to:
o vacuuming, sweeping, mopping, polishing of floors
o dusting/polishing glass museum cases
o dusting/wiping of sills, skirtings, door, and window frames
o cleaning of windows (working at height and ground level)
o cleaning of bathroom/toilet areas and fittings
o cleaning of staff welfare areas and equipment
o checking functionality of lighting, heating, TV/radio etc
o Litter picking car park and amenity areas
o disposal of general waste and recycling
· To be first point of contact for visitors in the event of spill
· Ensure COVID 19 Guidelines and Safe Systems of Work is implemented effectively within the property to include the availability of PPE and sanitation equipment across the site(s) i.e. Biohazard and spill kits are in place.
· Support the VSA Facilities by reporting required maintenance to the VSA Facilities i.e. broken equipment
· Working with the VSA Facilities to ensure that COSHH documents are maintained and Health &Safety practices are followed while :
· Delivering excellent customer care to foster a friendly and inviting atmosphere for visitors while the visitor centre is open.
· To work sustainably and reduce the site(s) impact on the environment
· In accordance with the property's procedures, share in the common responsibility for the safe evacuation or management of colleagues and visitors in the event of a fire alarm.
Application Deadline: Friday 15/07/2022