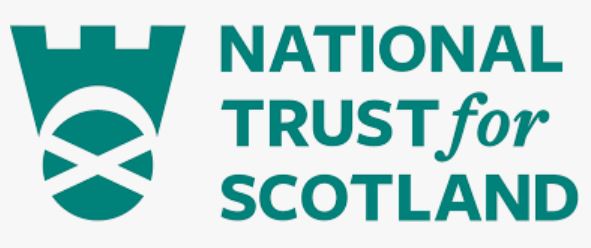 Visitor Services Assistant - Housekeeping
Organisation: The National Trust for Scotland
Salary: £22,672 pro-rata, per annum
Location: Culzean Castle
JOB PURPOSE
To maximise our visitors' enjoyment of National Trust for Scotland managed sites by maintaining the excellent standards we set across our properties to enable us to provide the best possible experience for our visitors. Providing an efficient, reliable service and high standards in housekeeping based on the needs of the property. Specifically, to ensure that all areas and public areas are cleaned and maintained to the highest standards, to make the property the best possible place to visit and work.
KEY RESPONSIBILITIES AND ACCOUNTABILITIES
The Housekeeper is responsible for a wide variety of housekeeping duties in connection with the well-being and care of the visited, non-visited and holiday accommodation at Culzean Castle and Country Parkas per the Trust's Housekeeping Procedures Manual.
Application Deadline: Sunday 06/08/2023