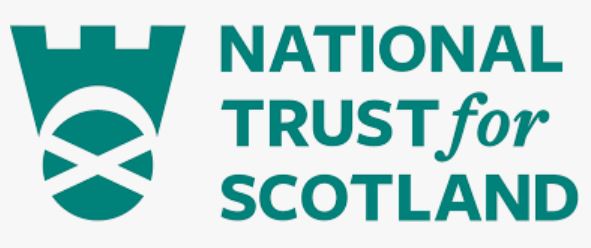 Visitor Services Assistant - Housekeeping
Organisation: The National Trust for Scotland
Salary: £21,260 pro-rata, per annum
Location: Castle Fraser
JOB PURPOSE
To maximise visitor enjoyment by providing an efficient and accurate service, and high standards in housekeeping based on the needs of the property.
Castle Fraser
Castle Fraser is situated in the foothills of the Grampian Mountains. Only 3 miles from the village of Kemnay the estate is set in the rolling farmland of Aberdeenshire with mixed forestry plantations nearby. The history of the Fraser family goes back to the 15th century with parts of the Castle itself date back to 1576.
KEY RESPONSIBILITIES & ACCOUNTABILITIES
The Housekeeper is responsible for a wide variety of housekeeping duties in connection with the well-being and care of the holiday accommodation and visitor facilities at Castle Fraser (as per the Trust's Housekeeping Procedures Manual), including the following:
• Maintain stock-levels of housekeeping consumables and janitorial supplies.
• Routinely clean and look after the holiday accommodation and will involve but is not limited to:
o vacuuming, sweeping, mopping, polishing of floors
o dusting/polishing of surfaces and fittings such as furniture, ornaments, panelling, stairs, and doors
o dusting/wiping of sills, skirtings, door, and window frames
o cleaning of windows
o cleaning of lavatories, sinks, etc
o changing of bed linen and towels, and making of beds
o cleaning of bathroom/toilet areas and fittings
o cleaning of kitchen areas and equipment
o checking functionality of lighting, heating, TV/radio etc
o replenishing of welcome/hospitality trays, and consumables
o cleaning and providing clean laundry for each occupancy
o disposal of general household waste
• To be first point of contact in case of queries or questions from clients regarding the holiday property and to provide additional service or help when requested.
• Assist with the administration of any repair works.
• Monitor the condition of furniture – reporting any loss or damage to the Visitor Services Manager
• Ensure COVID 19 Guidelines and Safe Systems of Work is implemented effectively within function and with external contractors.
Application Deadline: Friday 20/05/2022