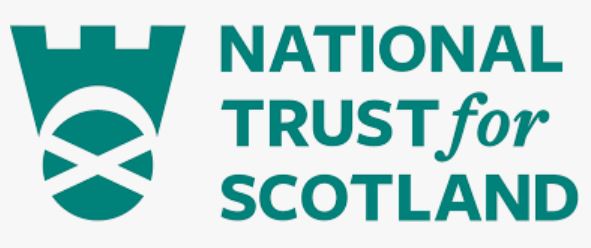 Visitor Services Assistant - Kitchen Assistant
Organisation: The National Trust for Scotland
Salary: £21,260 pro-rata, per annum
Location: Culzean
Purpose of the role
To assist the Head Chef in the day to day management of the Catering & Hospitality offer at Culzean Castle & Country Park to ensure that all targets are met and all visitors receive the highest level of visitor experience standards.
Key Responsibilities
• Contribute to food production as per the Menu Cycle/Specification and event Food Production (corporate, hospitality, meetings etc)
• Keeping up to date HACCP, COSHH checklists and temperature sheets.
• Ensure high Standards of Kitchen Hygiene, Cleanliness, Tidiness and related Schedules
• Use fresh Produce and Ingredients whenever and where ever is possible and minimise wastage.
• Maintain a high standard of Food Presentation to the Customer
• Share in the common responsibility of implementing the Trust's "Health & Safety Policy", being mindful at all times of the health and safety of self, staff, volunteers, and visitors.
• Share in the common responsibility of working in a manner mindful of the Trust's obligations to minimise impact on the environment, through e.g. efficient use of water/heat/light, recycling and the disposal of waste, considered use of transport
• Help to reduce occurrences where Health or Safety of yourself and other employees may be put in jeopardy
• Adherence to the COSHH Training provided and control of substances covered by COSHH
• Involvement in the upkeep and maintenance of both the entire department site and, specifically, the Catering Outlets
• Assist with daily cleaning and pot wash duties
SCOPE OF ROLE
Location
The post holder will be based at the Home Farm Kitchen at Culzean Castle & Country Park but may also be expected to work in the Old Stables Coffee House, Swan Pond Kiosk, Aviary, Castle Tea Room, castle apartment and at special events/functions throughout the Castle & Country Park when required.
People Management
• The Post Holder does not direct line manage any team
Financial Management
• Not a budget holder but responsible for the day to day management of stock
Skills, experience & knowledge
Essential:
• Experience working in a similar, quick service, environment and delivering the best visitor service
• Practical experience of food preparation and service
• Previous experience working in a team
• Ability to follow instruction and work independently off own initiative
• Skill in establishing priorities and managing workload
• Keen interest in food
Application Deadline: Friday 27/05/2022