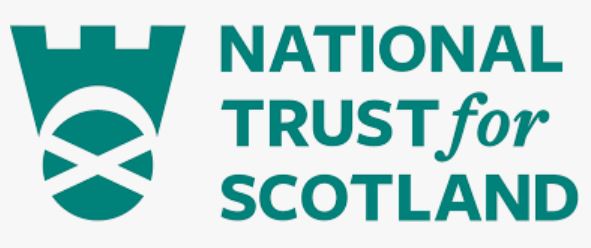 Visitor Services Assistant - Welcome
Organisation: The National Trust for Scotland
Salary: £21,260 pro-rata, per annum
Location: Culloden Battlefield
JOB PURPOSE
As a front-line member of the Culloden team your job is give an amazing welcome and tell the story of this iconic site. You will be responsible for delivering our commercial offer which includes membership, general admission, donations, some retail products and travel trade. You will be part of our Visit Scotland 5-star team acting as an ambassador for the site and the National Trust for Scotland.
KEY RESPONSIBILITIES AND ACCOUNTABILITIES
This role will assist the wider Welcome team to deliver high quality visitor experience at Culloden Battlefield (including but not limited to):
• To provide excellent customer service.
• Be responsible and proactive. Ensuring all day-to-day tasks are completed including responding to customer enquiries, answering the telephone, cleaning, recording statistics etc.
• Working with the Visitor Services Manager (Welcome) and a Visitor Services Supervisor (Welcome) to deliver membership targets and KPI's
• Cash reconciliation duties including end of day and administration tasks. Ensuring cash is handled accurately and there is continuity across all sales platforms
• To ensure perpetually high levels of accuracy are maintained for all transactions and data recording
• Working with the Visitor Services Manager (Welcome) and a Visitor Services Supervisor (Welcome) to deliver audio guide systems and other services efficiently to visitors
• To actively drive-up selling opportunities through strong product knowledge and an excellent customer service to maximise sales of admission tickets, membership and donations.
• Working with the Visitor Services Manager (Retail) and wider property staff to ensure high standards of display & merchandising at all times.
• Be able to take responsibility for your own development and learning.
• Answer historical questions and booking enquiries and process bookings appropriately
• Have a flexible approach to working hours and days including working weekend and Bank Holidays as appropriate.
• To work across departments when necessary, supporting the wider Culloden Cluster team
• To develop a working knowledge of the history of the site and being able to relate that to visitors in a friendly and engaging way
• To provide consistently excellent customer service when dealing with high volumes of customers
• Adhering to the property's quality standards including wearing of uniform.
• Ensuring health and welfare of property staff, volunteers and visitors by adhering to the Trust's Health, Safety and Environment policies and guidelines. This includes working within the property's "Safe System of Work" (the system for managing Health & Safety).
• The current duties of this job do not require a criminal records (Disclosure Scotland) check to be carried out.
Application Deadline: Friday 19/08/2022