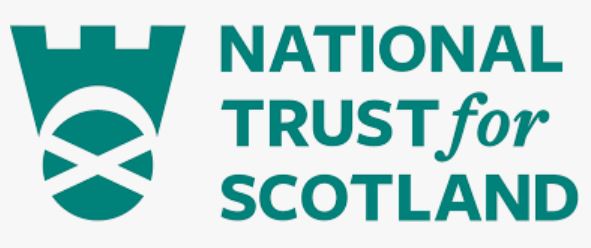 Visitor Services Manager
Organisation: The National Trust for Scotland
Salary: £24,865 to £27,628
Location: Crarae & Arduaine
We are looking for an experienced and talented customer focused manager to join us at our fantastic garden properties Crarae and Arduaine.
This is an exciting opportunity within the heritage industry and the ideal candidate must be passionate about our vision for the Future and what we do every day as a business: Bringing people together and giving them the greatest visitor experience. The role will be based at Crarae gardens but will involve regular shifts at Arduaine Gardens.
• Crarae Garden was created in 1912 by Lady Grace Campbell, the aunt of intrepid plant hunter Reginald Farrer, who sourced trees and shrubs from China, Nepal and Tibet. The garden hosts an amazingly varied collection of trees, some champions of their species, and a National Collection of southern beech. The site consists of gardens and Visitor Centre.
• Arduaine is a twenty-acre coastal garden situated on the southern slope of a promontory beside the Sound of Jura, twenty miles south of Oban and just off the A816. The National Trust for Scotland was gifted the garden by Edmund and Harry Wright in 1992. Arduaine is well-known in rhododendron circles for its wonderful collection of species and hybrids, many of which are considered tender elsewhere and grow largely under the canopy of mature Japanese larch.
JOB PURPOSE
You will be responsible for the operational delivery of the visitor experience at your properties. Delivering performance standards and targets to ensure enjoyment of the properties by visitors and members is maximized and key commercial, financial and development objectives are achieved to make the property fully sustainable. You will be part of a broader management team responsible for delivering an overall visitor service strategy, promoting good communication across the site and a joined-up service provision. The role works closely with the Head Gardener, Arduaine and Head Gardener, Crarae.
Application Deadline: Friday 07/01/2022