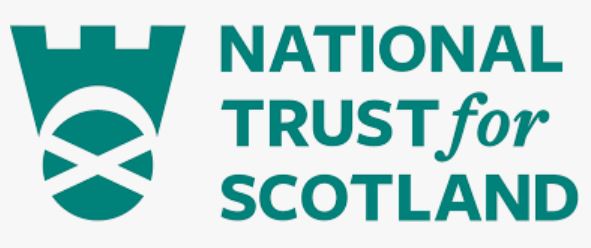 Visitor Services Manager
Organisation: The National Trust for Scotland
Salary: £26,365 - £29,128 per annum
Location: Pitmedden
We are looking for an experienced and forward-thinking individual to join the management team at the vibrant Pitmedden Garden and Museum of Farming Life.
This is an exciting opportunity within the heritage industry and the ideal candidate must be passionate about our vision for the future and what we do every day as a business: Bringing people together and providing them with the greatest visitor experience.
Brilliant design and meticulous maintenance give Pitmedden Garden its unique charm. With almost 6 miles of clipped box hedging, the parterres at the heart of the garden are a masterpiece of intricate patterns and sparkling colours, drawing visitors from near and far.
JOB PURPOSE
You will be responsible for the operational delivery of the overall visitor experience within Pitmedden Garden and the wider Estate.
Delivering performance standards and targets to ensure excellent levels of visitor satisfaction, while maximising key commercial, financial and development objectives, to ensure the property is property fully sustainable.
Your vision and drive will continue to build on our current , from creating fresh visitor numbers, bringing fresh ideas to showcasing our site to a wider audience, to handling initial enquiries and delivering memorable visitor experiences. Ultimately ensuring Pitmedden Garden is recognised as a first-class visitor attraction.
You will be part of a broader management team responsible for delivering an overall visitor service strategy, promoting good communication within the property and across the division as well as a joined-up service provision.
Application Deadline: Friday 20/05/2022