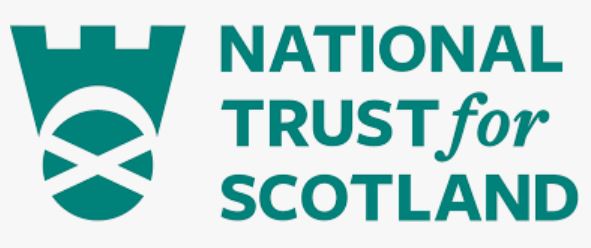 Visitor Services Manager
Organisation: The National Trust for Scotland
Salary: £32,202 pro-rata, per annum
Location: Crathes
We are looking for an experienced and talented customer focused manager to join us at our fantastic property, Crathes Castle.
This is an exciting opportunity within the heritage industry and the ideal candidate must be passionate about our vision for the future and what we do every day as a business: Bringing people together and giving them the greatest visitor experience.
Standing against a backdrop of rolling hills and set within its own glorious gardens, Crathes Castle is every inch the classic Scottish tower house – and a fantastic day out for all the family. Inside you'll find a labyrinth of cultural history, from family portraits to fine antique furniture. The walled garden is a wonderful jungle of history, split into eight sections that encompass every green delight imaginable a sculpted topiary, soft herbaceous colours and modern exotic blooms. There are a range of waymarked and clearly signposted trails.
JOB PURPOSE
You will be responsible for the operational delivery of the overall visitor experience within Crathes Castle and the wider Estate.
Delivering performance standards and targets to ensure excellent levels of visitor satisfaction, while maximising key commercial, financial and development objectives, to ensure the property is property fully sustainable.
Your vision and drive will continue to build on our current , from creating fresh visitor numbers, bringing fresh ideas to showcasing our site to a wider audience, to handling initial enquiries and delivering memorable visitor experiences. Ultimately ensuring Haddo House is recognised as a first-class visitor attraction.
You will be part of a broader management team responsible for delivering an overall visitor service strategy, promoting good communication within the property and across the division as well as a joined-up service provision.
Application Deadline: Friday 25/02/2022