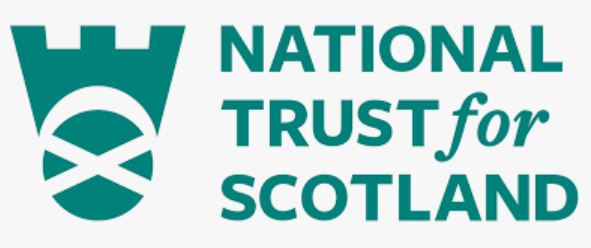 Visitor Services Manager
Organisation: The National Trust for Scotland
Salary: £32,202 - £35,781 pro-rata, per annum
Location: Mar Lodge Estate
JOB PURPOSE
The role is responsible for the development and operational delivery of all aspects of the visitor experience at Mar Lodge Estate National Nature Reserve (NNR.) Leading the teams responsible for holiday cottages, events, functions, learning experiences, and countryside visitor services, the role ensures consistent high standards of visitor service are delivered across the estate. The role will also be responsible for project management of major new visitor experience initiatives in the wider estate. In turn, this will help ensure that the property is financially sustainable. As a key member of the management team at Mar Lodge Estate NNR the role will work with the team to develop and deliver a visitor experience strategy, promoting good communication across the property and integrated service provision.
KEY RESPONSIBILITIES AND ACCOUNTABILITIES
• Staff and volunteers – (recruitment, induction, development, motivation, performance management) such that they are fully equipped and motivated to undertake their duties to the required Trust standards and that staffing budgets are adhered to.
• Instil a Health & Safety culture across the property, ensuring the team work within the property's 'Safe System of Work' to reduce risk of incidents and accidents to volunteers, employees and visitors.
• Budgets – (setting, phasing, monitoring, reporting, pro-active and re-active adjustments together with the Operations Manager) to ensure that the finances are sustainable within the context of the wider property budgets.
• Project lead for major visitor service initiatives including capital projects at Linn of Dee (£4 million,) Mar Lodge and Stables, Derry Lodge, and learning experience provision (subject to Board approval).
• Create a culture of 'exceptional service, every time'.
• Driving the visitor experience at Mar Lodge Estate NNR to achieve its financial targets, maximising income and profitability, using the Trust's procedures and instructions; striving to be efficient and ensure cost effectiveness in all aspects of the role.
• Ensure high standards of presentation across the property.
• Taking responsibility for opening and closing and security of buildings as well as emergency procedure implementation, duty management and providing relief cover as required.
Application Deadline: Friday 18/03/2022