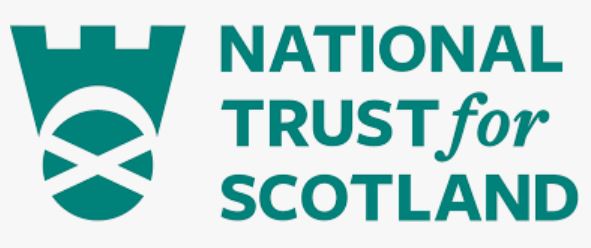 Visitor Services Supervisor
Organisation: The National Trust for Scotland
Salary: £22,572 pro-rata, per annum
Location: Bachelors Club
To provide operational coordination and supervision of retail, visitor services, and events at the Bachelors Club, in line with the Trust's policies, priorities, performance standards and targets to contribute to the enjoyment of the property by visitors and members, and help ensure commercial, financial, and conservation objectives are achieved.
The Visitor Services Supervisor at a Trust property plays a pivotal role ensuring that the management objectives are achieved through excellent customer service and, is very often the "face" of the Trust to visitors and suppliers. As such, s/he directly influences public perceptions of the Trust and is crucial to developing and maintaining the property's local/national reputation.
KEY RESPONSIBILITIES AND ACCOUNTABILITIES
• Responsible for a wide variety of duties in connection with the presentation, operation, cleanliness and maintenance of the property.
• Cash handling, reconciliation and carrying out banking duties.
• Maintain the highest standards of customer and visitor service ensuring all visitors enjoy their visit to the property and will recommend it to others.
• Achieving financial targets in respect of admissions, retail and membership sales
• Responsible for the stocking of the shop, sales and stock management in conjunction with the Retail Supervisor at RBBM.
• Work closely with other managers across the Burns portfolio to deliver a programme of visitor events which increase visitor numbers, drive secondary spend and support overall property targets.
• Promoting and encouraging visitors to complete visitor surveys at the property or gathering contact details for survey at a later date.
• Responsibilities also involve maintaining the security of the property and its contents, keeping the building clean and functional, following best-practice at all times, and maintaining its 3 star VisitScotland, and Bronze Green Tourism award rating.
• Sharing in the common responsibility of implementing the Trust's "Health & Safety Policy", being mindful at all times of the health and safety of self, staff, volunteers, and visitors.
• To increase membership of the National Trust for Scotland.
Application Deadline: Friday 22/04/2022