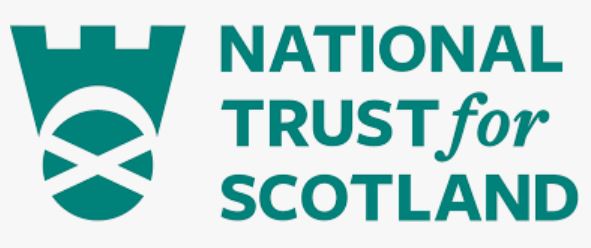 Visitor Services Supervisor
Organisation: The National Trust for Scotland
Salary: £22,752 pro-rata, per annum
Location: JM Barrie's Birthplace
JOB PURPOSE
To provide operational coordination and supervision of admissions, retail, visitor services, and events at JM Barries's Birthplace in line with the Trust's policies, priorities, performance standards and targets to contribute to the enjoyment of the property by visitors and members, and help ensure commercial, financial, and conservation objectives are achieved.
The Visitor Services Supervisor at a Trust property plays a pivotal role ensuring that the management objectives are achieved through excellent customer service and, with delegated responsibility for retail, events and duty management is very often the "face" of the Trust to visitors and suppliers. As such, s/he directly influences public perceptions of the Trust and is crucial to developing and maintaining the property's local/national reputation.
The property: J M Barrie, creator of Peter Pan, spent his childhood in this small, whitewashed cottage, and it's here that you can see traces of the creative spirit he was set to become. Barrie lived with his seven brothers and sisters in two upstairs rooms, while his father's weaving workshop was downstairs. The washhouse in the yard was Barrie's first theatre – and may even have inspired the Wendy house in Peter Pan. An exhibition tells the story of his life and work, and includes the writing desk from Barrie's London flat where he penned Peter Pan.
Application Deadline: Friday 28/01/2022