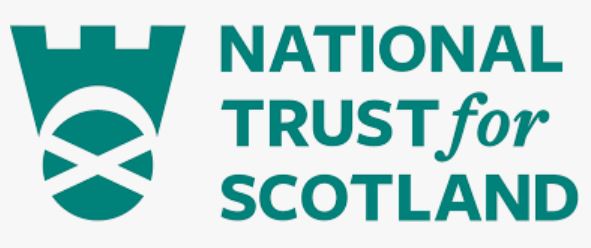 Visitor Services Supervisor
Organisation: The National Trust for Scotland
Salary: £24,252 pro-rata, per annum
Location: Inverewe
JOB PURPOSE
This role exists to ensure a best-in-class visitor experience that compliments the quality of an internationally recognized heritage garden of outstanding horticultural importance; leading all staff to contribute fully to the operations overall commercial and conservation success.
You will be a member of the Inverewe welcome team assisting with the operational delivery of retail, admissions and the visitor experience at the property. Delivering performance standards and targets to ensure enjoyment of the property by visitors and members is maximized and key commercial, financial and development objectives are achieved to make the property fully sustainable. You will be part of a broader management team responsible for delivering an overall visitor service strategy, promoting good communication across the site and joined up service provision. You will be based at Inverewe and report to the Visitor Services Manager.
KEY RESPONSIBILITIES AND ACCOUNTABILITIES
• Supervising/undertaking the day-to-day operation of the Visitor Centre to ensure an excellent customer/visitor experience. This includes:
o Supervision of the retail offer (including ordering, merchandising, sales targets);
o Membership sales (to targets) and general customer service (individuals, education visits, other groups.
o Health & Safety procedures, emergency procedures, and environmental procedures.
o Deputizing for the Visitor Services Manager on-site and off-site as required.
• Responsible for day-to-day financial administration within the retail operation, including cash/till reconciliation, day-end and week-end reports and reconciliation, completion of the banking processes, and reporting of working hours for payroll.
• Supporting the Visitor Services Manager – Retail with the recruitment; induction; development; and management of all visitor services employees and volunteers such that they understand and are equipped to fulfill their roles to the standards required and that they feel valued, respected and supported.
Application Deadline: Friday 29/04/2022