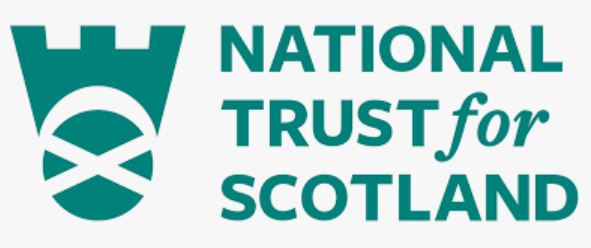 Visitor Services Supervisor (Catering / Food & Beverage)
Organisation: The National Trust for Scotland
Salary: £25,603 - £27,318 per annum
Location: Bessie's Bar, Culross
JOB PURPOSE
To provide operational coordination and supervision of catering, visitor services, and events in line with the Trust's policies, priorities, performance standards and targets to contribute to the enjoyment of the property by visitors and members, and help ensure commercial, financial, and conservation objectives are achieved.
The Visitor Services Supervisor at a Trust property plays a pivotal role ensuring that the management objectives are achieved through excellent customer service, and, with delegated responsibility for catering, events and duty management is very often the "face" of the Trust to visitors and suppliers. As such, they directly influence public perceptions of the Trust and are crucial to developing and maintaining the property's local/national reputation.
KEY RESPONSIBILITIES AND ACCOUNTABILITIES
Supervising/undertaking the day-to-day operation of the cafe and environs to ensure an excellent customer/visitor experience. This includes supervision of:
 Visitor services, Catering and events (including ordering);
 Line management of Visitor Services Assistants
 Duty management and oversight/maintenance of the property
 Ensure the property social media is managed to generate interest, engagement and help drive visitors
 Ticketing & Membership sales (to targets) and general customer service (individuals, education visits, other groups);
 Security of the Property;
 Health & Safety procedures, emergency procedures, and environmental procedures;
 Deputising for the Visitor Services Manager / Operations Manager on-site and off-site as required.
Responsible for day-to-day financial administration at the property, including:
 Ensuring the completion of Cash/till reconciliation;
 Week-end reports and reconciliation;
 Completion of the banking and all cash handling processes.
Supporting the Visitor Services / Operations Manager with:
 recruitment; induction; development; and management of all visitor services employees and volunteers such that they understand and are equipped to fulfill their roles to the standards required and that they feel valued, respected, and supported.
Application Deadline: Sunday 01/10/2023