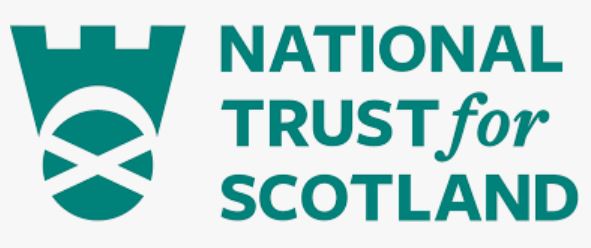 Visitor Services Supervisor - Food and Beverage
Organisation: The National Trust for Scotland
Salary: £22,752 pro-rata, per annum
Location: Fyvie Castle
CONTEXT
Set within extensive grounds, this imposing 800-year-old fortress, with Raeburn portraits on the walls and wildfowl in the loch is one of the most impressive Castles in the country and is a fabulous place to soak up the atmosphere of old Scotland.
Spread over various floors, these sumptuous rooms are filled with antiquities, armour and lavish oil paintings. The collection within Fyvie Castle is Museum Accredited, with an impressive portrait collection, including works by Raeburn, Batoni, Romney, Gainsborough, Opie, Lawrence and Hoppner.
Situated on the ground floor is our 'Kitchen Tearoom' which is an essential part of any visit to the Castle. With additional seating outside to be enjoyed during the warmer months.
Fyvie Castle also boasts a beautiful walled garden, mature grounds and woodland walks round the Loch of Fyvie.
JOB PURPOSE
To support the conservation of Fyvie Castle by generating income through food and beverage operations and delivering the highest standard of visitor experience for all visitors.
With a passion for all things food related and of course great customer service, you will manage 'The Kitchen Tearoom' within Fyvie Castle and the pop-up catering outlets within the grounds for our year-round events programme.
You will lead the catering team with, menu design, food production, ordering, compliance, and commercial performance. Delivering a friendly, efficient service environment in line with the National Trust for Scotland's policies, priorities, standards, and targets. You will help make our properties sustainable in every way.
You will be part of a broader management team responsible for delivering an overall visitor service strategy, promoting good communication across the site and a joined-up service provision.
With access to an extensive Scottish produce garden, this offers a unique opportunity to incorporate fresh home grown fruit and vegetables into the menu.
Application Deadline: Friday 15/04/2022