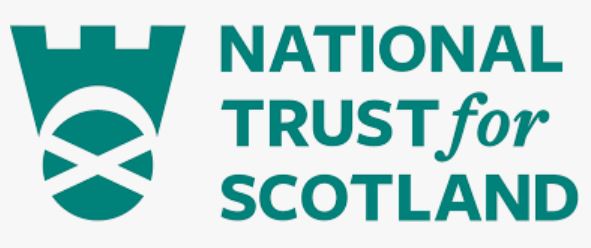 Visitor Services Supervisor - Food and Beverage
Organisation: The National Trust for Scotland
Salary: £25,750 per annum
Location: Glenfinnan
JOB PURPOSE
This is a fantastic opportunity to work as part of our leadership team at the iconic Glenfinnan Monument and its Visitor Centre, which attracts hundreds of thousands of people from across the globe every year.
You will be responsible for the day-to-day catering operations at our popular Viaduct View and Monument View takeaway cafes. You will deliver our quality standards and performance targets, ensuring we offer customers a fantastic Food & Beverage experience.
You will be an enthusiastic team player who can supervise, coach and motivate your team. You will also be part of a broader duty management team responsible for promoting good communication across the site and a joined-up visitor services provision.
As a charity, every penny we raise goes back into the National Trust for Scotland's conservation work, caring for this special place. You will lead by example to produce an enticing Food & Beverage menu, to recommend and upsell our range, and to promote complementary income-streams like retail, memberships and donations. You'll help answer visitors' questions about things to do here and share your enthusiasm for Glenfinnan's stories, the work we do and what their money is funding.
KEY RESPONSIBILITIES AND ACCOUNTABILITIES
Catering operation
• Lead with menu development and the preparation, cooking and presentation of a high-quality food and drink offer.
• Ensure compliance with health and safety, food hygiene, food allergen, licensing and environmental health standards, completing all related record-keeping.
• Accountable for cost-effective stock management, ordering, storage and wastage control.
Visitor experience
• Offer excellent customer service and ensure all members of the catering team do the same.
• Support property-wide targets for completion of visitor surveys to understand more about our visitors.
• Act as one of our duty manager team, responsible for ensuring a safe and smooth visitor operation, opening/closing the visitor centre, addressing issues and emergency procedure and providing relief cover, as required.
People management
• Supervise the activities of a team of permanent and seasonal Visitor Service Assistants (VSAs), achieving excellent staff performance and motivation through effective induction, training, task-setting and coaching on front and back-of-house routines.
• Prepare catering rotas and holiday allocation to meet business needs.
• Work closely with specialist advisory colleagues, i.e. our Trust-wide Catering Development team.
Finance Management
• Share responsibility for achieving an F&B budget of around £350,000 a year.
• Monitor commercial performance and adjust activities to capitalize on sales opportunities and run a cost-effective catering operation.
• Supervise daily café till operations and perform end-of-day income reconciliation as a duty manager.
• Assist the F&B Manager with menu costing and stock-taking.
Application Deadline: Friday 13/05/2022